Ship smarter with PitneyShip® Pro
Remove complexity and make smarter sending decisions with the PitneyShip Pro shipping and mailing solution.

Our cloud-based solution scales easily across your organization, allowing employees to create carrier shipping labels and print postage regardless of location. Real-time data provides better insights and visibility into your shipping activity, helping you save time and money on every package you send.

Request More Information

Compare shipping carrier rates and access discounted options.

Print carrier labels and postage right from your computer.

Create Certified Mail® with electronic return receipt.
Frequently Asked Questions
Do I need special paper or stickers to print shipping labels online?
No, standard letter-sized (8.5" x 11") sheet of paper will do. For increased convenience and a more professional look you can use adhesive labels, so long as they are compatible with your printer.
Do I need a printer to print shipping labels from PitneyShip Pro?
In order to print shipping labels, you will need access to a printer (any ordinary desktop or laser printer is fine).
What is the difference between Pitneyship® and PitneyShip Pro?
Pitneyship® is ideal for single location/single user businesses that need to ship and mail across a number of carriers. For businesses with shipping and mailing needs across a number of locations and users, PitneyShip Pro is the right product for you. PitneyShip Pro also offers discounted Certified Mail® with electronic return receipt.
Who is PitneyShip Pro ideal for?
PitneyShip Pro is ideal for organizations that need an easy-to-use and scalable solution to help them navigate the complexities of sending packages, mail and Certified Mail® across a hybrid workforce in a variety of on-site and remote locations. Optional single sign-on, permissions-based access and consolidated reporting give PitneyShip Pro users and leaders complete visibility and fingertip control across the sending activity of a diverse, hybrid workforce.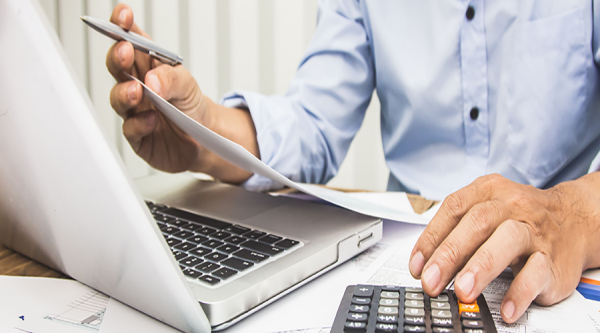 Shipping Discounts Available From UPS, USPS, FedEx, and DHL Express
At a time when carrier rates are rising faster than ever, you can protect your bottom line if you know how to save on shipping costs. One of the easiest ways is to take advantage of discounted shipping rates.
Start saving
Many of the world's best-known brands choose Pitney Bowes Cross-Border Services