Analogue Update | Pitney Bowes UK
Important Analogue Update
With improvements to our IT infrastructure, a change is required to the telephone number used by your Pitney Bowes franking meter.
Dial-In Number: Immediate Update Needed
Avoid disruptions to your mail operations. With a few simple steps, update the telephone number that your franking meter uses to connect to Pitney Bowes via analogue phone services.

IMPORTANT: Complete this change immediately.
Your meter uses this telephone number to connect to our Pitney Bowes servers to download postage funds, software updates and postage rates.
Making this update is quick and easy. Find your meter below and follow the instructions.
---
Recommendation: Switch to Digital
With telecommunication companies moving away from traditional analogue phone lines, you'll need to connect your meter via an internet connection (e.g. ethernet cable).
If you continue to connect via a phone line, you'll be unable to reach our servers once traditional analogue phone services are discontinued. Switch to a digital internet connection to save costs, and get more reliable and faster transmissions for postage refills, rates and software updates.
Visit our Connectivity page to learn more about the benefits, and how to switch to digital.
---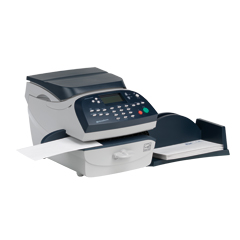 DM110i, DM160i, DM220i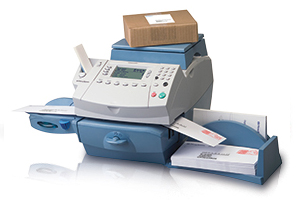 DM300c/M, DM400c/M, DM450c/M, DM475c/M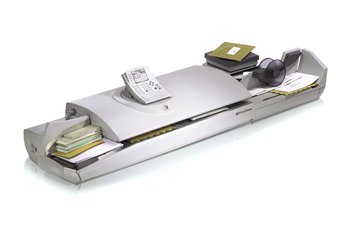 DM Mega DM400-DM1000