Franking Machines and Shipping Solutions
Send mail and parcels from your office or mailroom.
Streamline all of your office sending and save on mailing and shipping costs.
Looking for a franking machine?
Simply select your sending volume below to find the best machine to fit your needs.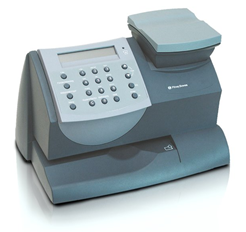 Sending from 0 to 20 items a day
With the DM60 franking machine, pay the right price for each letter you post while benefiting the lowest postage prices with Mailmark™
Explore DM60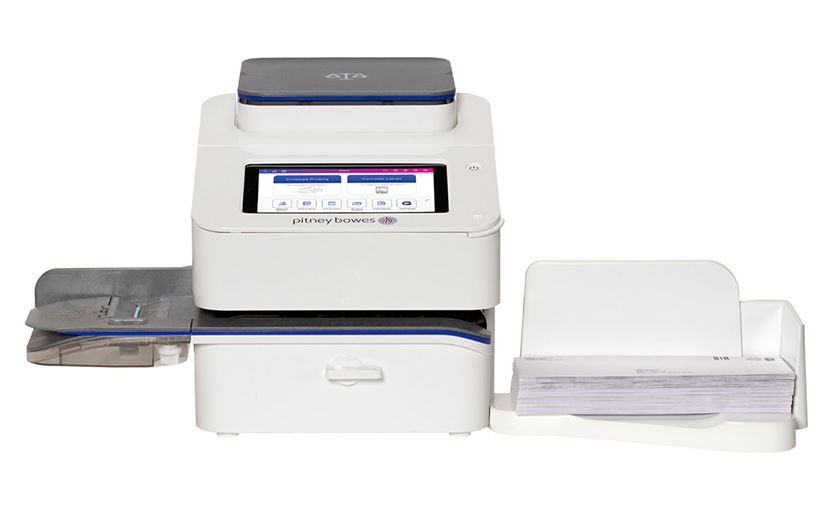 Sending from 20 to 50 items a day
Our sending solution makes it easy to process mail, all from one place. You can easily choose the right class or service to get your items delivered – all at the best price for your needs.
Explore SendPro® C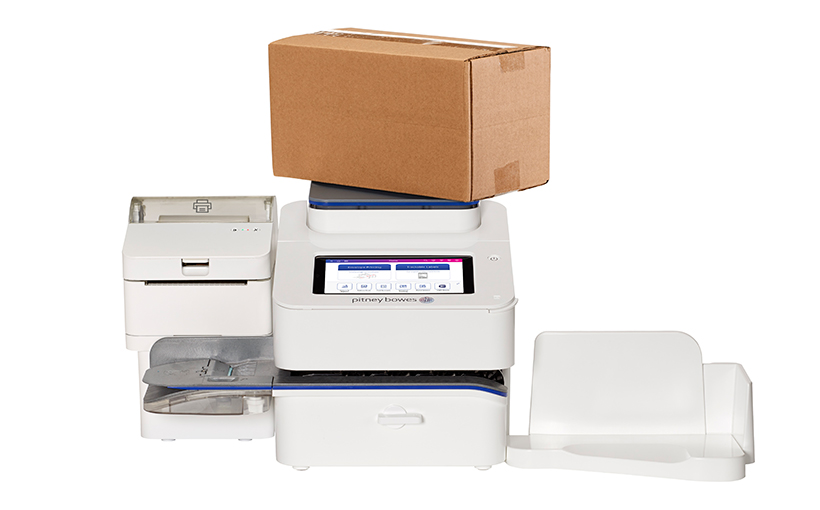 Sending from 50 to 100 items a day
Simplifies the way your office sends letters and parcels with Royal Mail® and Parcelforce® Worldwide. Free proof of delivery with every parcel you send.
Explore SendPro+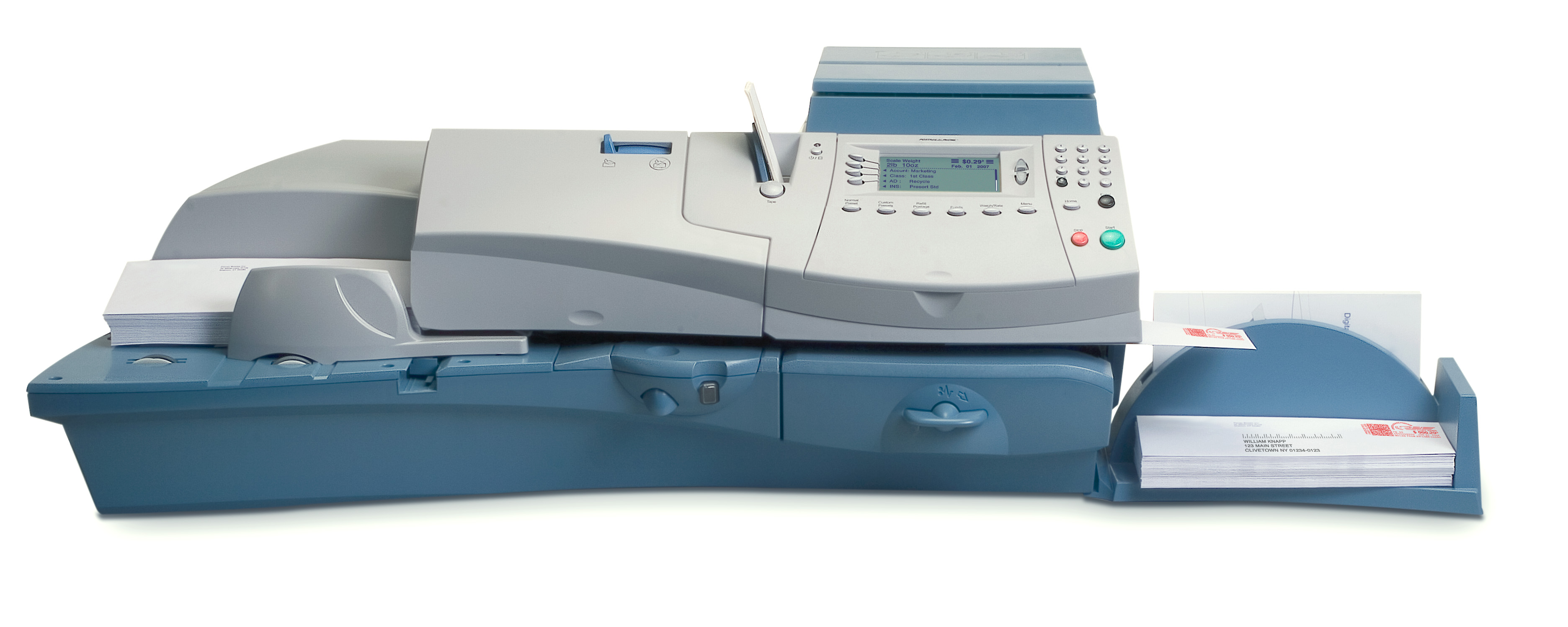 Explore DM400

Sending from 300 to 1000 items a day
Ideal for all types of businesses, the SendProP2000 is a durable postage solution that automates and simplifies the process of sending different sized mail pieces and shipping parcels.
Explore SendProP2000

Explore SendProP3000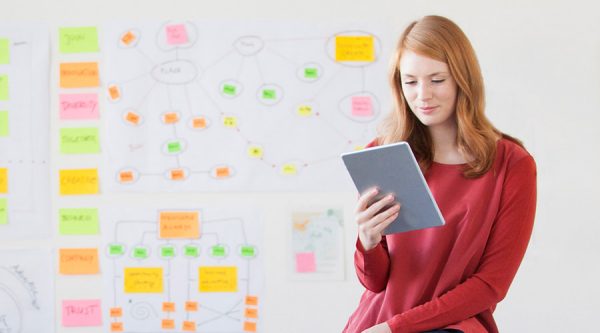 When is a franking machine
right for your business?
A simple guide to franking, our e-book will explain the what, why, how and when of franking machines. Learn how you can make your shipping processes faster and save money.
Download our free E-book
Do you have any questions about franking machines?
We're here to help. Simply contact us by starting a web chat or call 08444 992 992 (then select option: 2 then option 4).
* Offer good for new business customers only.
** Savings versus Royal Mail Stamps. Savings do not include equipment running costs or consumables.
*** Free solution is for one licensed users only.
**** Example is based on second class postage costs as of 1st January 2021. Assumes a daily postage of 7 letters for 249.6 days of the year. Savings do not include equipment and running cost.
*****Save up to 15.3% versus Royal Mail® 1st class stamps and save up to 28.8% verses Royal Mail® 2nd class stamps. Savings do not include equipment running costs or consumables. No minimum volumes needed (prices correct as of 1st January 2021).