Franking Machines and Shipping Solutions
Stamp down on postal costs with a Mailmark® compliant Franking Machine from Pitney Bowes.
Save 19p on every 1ˢᵗ class and 6p on every 2ⁿᵈ class letter you send*.
Looking for a franking machine?
Simply select your sending volume below to find the best machine to fit your needs.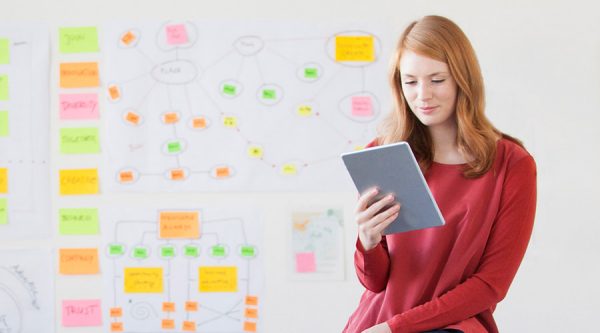 When is a franking machine
right for your business?
A simple guide to franking, our e-book will explain the what, why, how and when of franking machines. Learn how you can make your shipping processes faster and save money.
Download our free E-book
Do you have any questions about franking machines?
We're here to help. Simply contact us by starting a web chat or call 08444 992 992 (then select option: 2 then option 4).
*Save 19p versus Royal Mail® 1st class stamps and save 6p verses Royal Mail® 2nd class stamps with Mailmark® franking machine prices. Savings for other services can be found here. Savings do not include equipment running costs or consumables. No minimum volumes needed (prices correct as of 2nd October 2023).