Improving efficiency, customer service & compliance
We help legal teams of all sizes improve efficiency, free up staff for more rewarding tasks, and grow their business through compliant communication, document digitisation, and business automation.

Request a call back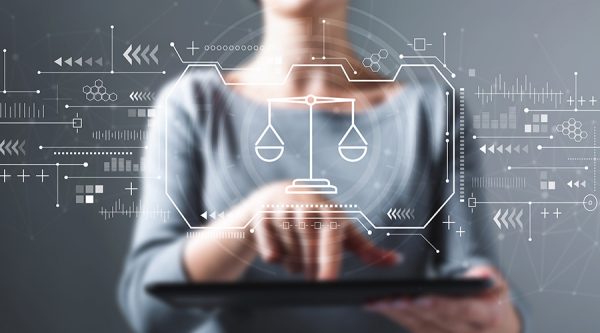 Become faster, more connected and agile with intelligent solutions
With the rapid evolution of client and employee expectations as well as huge pressure from new, digitally enabled law firms and market entrants, established legal businesses must shift to become more digitally driven or risk being left behind. 

Other Benefits
Enable complete digitisation and integration of manual and physical mail.
Introduce intelligent automation for increased operational efficiency.
Support compliant, secure digitisation of complex legal documentation.
Meet growing ESG priorities by shifting to digital.
How we can help?
We provide software and hardware-based solutions to support legal teams that are designed to integrate with existing systems, processes and workflows.