Improve the management, security and accessibility of the information that flows through your organisation.
Our scanning solutions partnerships help you work smarter, improve compliance and increase the quality of data capture.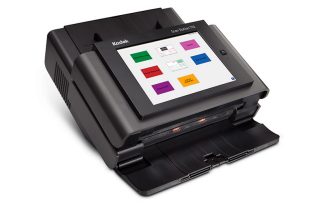 Kodak® Scanners
Kick start your digital transformation journey and remove compliance risks of paper records with our range of Kodak scanners to manage, maintain and store sensitive information.
Learn more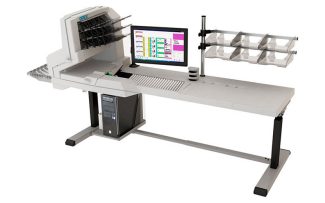 OPEX® Falcon Document Scanning Workstations
Process payments and scan documents directly from file folders, sealed envelopes, or any other document storage type and produce images and usable data in mere seconds. Documents are handled only once, significantly reducing labour costs while increasing document security.
Learn more
Get the results your business wants.
Why Pitney Bowes?
Innovations to help you streamline and grow your business

Over 100 years of innovation
We have over 100 years of experience delivering innovations that help clients navigate this complex and always evolving world.

More than 1.5 million clients
That's how many small and medium businesses across the world we help communicate to their clients, fulfil orders while enhancing productivity, improving mail delivery and optimising postage spend.

Trusted partner
We understand companies want tools and partners that have experience in the business world and find hybrid solutions to move them forward in the digital space. We help businesses to do this simply, efficiently and cost-effectively.