Streamline your inbound parcel and asset management.
Our solutions simplify the process of receiving and delivering parcels and assets within your organisation. With tracking capabilities, reduce misplaced items and increase productivity.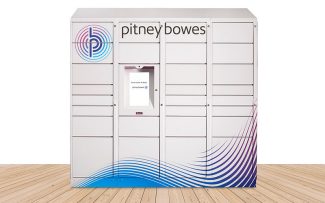 Parcel locker
A fully customisable solution that is available 24/7 with contactless delivery/pickup and receiving/tracking software included.
Learn more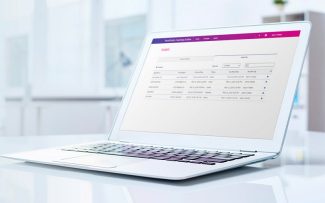 Parcel Tracking Solutions
Our software helps you to simplify your inbound parcel and asset management with precision and accuracy.
Learn more
Get the results your business wants.
Why Pitney Bowes?
Innovations to help you streamline and grow your business

Over 100 years of innovation
We have over 100 years of experience delivering innovations that help clients navigate this complex and always evolving world.

More than 1.5 million clients
That's how many small and medium businesses across the world we help communicate to their clients, fulfil orders while enhancing productivity, improving mail delivery and optimising postage spend.

Trusted partner
We understand companies want tools and partners that have experience in the business world and find hybrid solutions to move them forward in the digital space. We help businesses to do this simply, efficiently and cost-effectively.