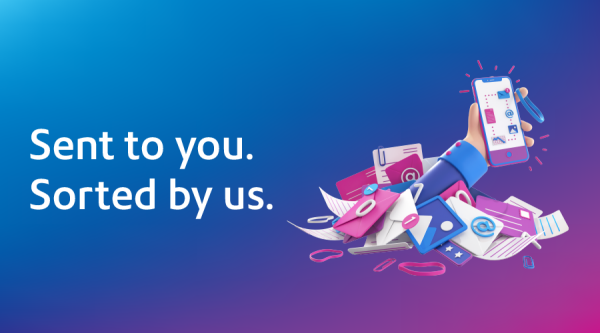 Inbound document & data workflow
Sent to you, sorted by us. When customer communications come in to your business, whether they are physical or digital, you need to get them to the right person quickly and efficiently.
Our document & data workflow automates the handling, capture digitisation, classification, workflow and archiving of your inbound mail helping to speed up labour-intensive processes, enable more agility and productivity and accelerate your digital transformation.
Contact us
Driving wider value for the business
Download our platform brochure to see how we can help deliver greater value for your business
Our clients are the centre of Pitney Bowes.
We are proud to be trusted by these leading companies…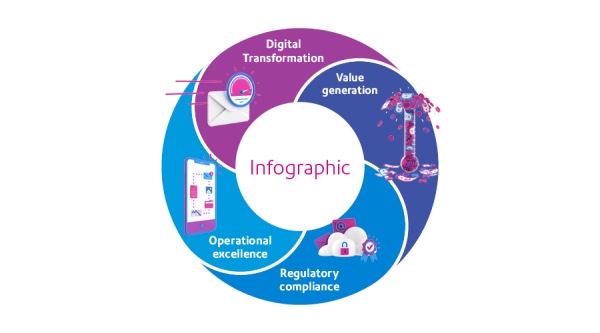 The changing business landscape in numbers
An IBM survey found over 60% of businesses have accelerated process automation
90% of large organizations globally will have adopted robotic process automation in some form by 2022
89% of leading digital businesses cite the value of agile, scalable IT in dealing with 2020 disruption
Download the infographic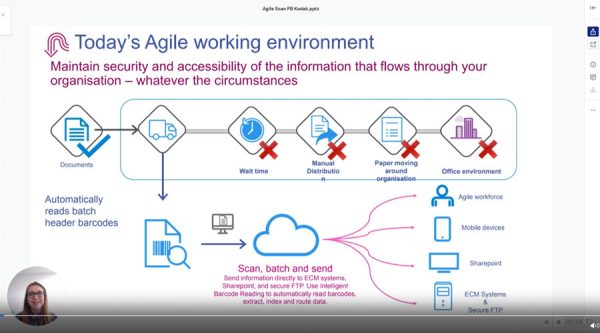 Remain effective from your agile environment with our scanning solutions.
Need to scan and send batch documents internally from your home office? In this 2-minute video, our Business Development Manager, Amy Day explains how you can continue to maintain security and accessibility for your organisation.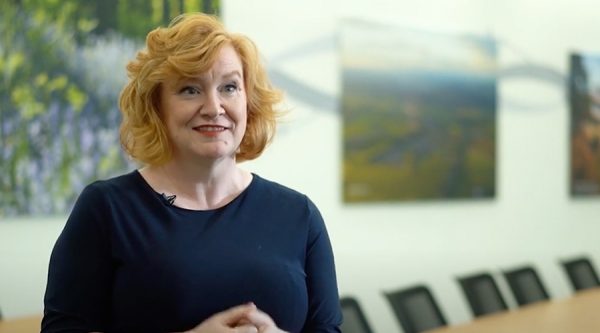 "We have now streamlined and automated processes that has created capacity in our workforce to absorb the increasing demands on our business."
Lisa Simpson, Head of Legal and Governance Services. Perth & Kinross Council.
Learn more