Pitney Bowes solutions for business automation. Improve efficiency in office or working remotely.
Automate common business tasks for greater speed, efficiency and savings. The time is now.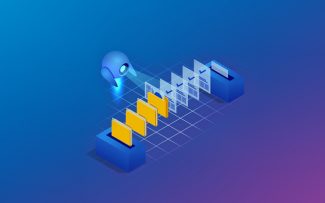 Inbound e-invoicing
No more keying in invoice data, no supplier process changes and removing manual errors. Fully automated, saving you time and money.
Learn more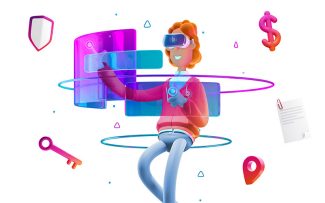 Smart Access Management
Stay on top of who is in the building with SAM, your Digital Doorman. Let SAM securely take care of your visitors, employees and contractors.
Learn more
Get the results your business wants.
Our clients are the centre of Pitney Bowes.
We are proud to be trusted by these leading companies…
Why Pitney Bowes?
Innovations to help you streamline and grow your business

Over 100 years of innovation
We have over 100 years of experience delivering innovations that help clients navigate this complex and always evolving world.

More than 1.5 million clients
That's how many small and medium businesses across the world we help communicate to their clients, fulfil orders while enhancing productivity, improving mail delivery and optimising postage spend.

Trusted partner
We understand companies want tools and partners that have experience in the business world and find hybrid solutions to move them forward in the digital space. We help businesses to do this simply, efficiently and cost-effectively.