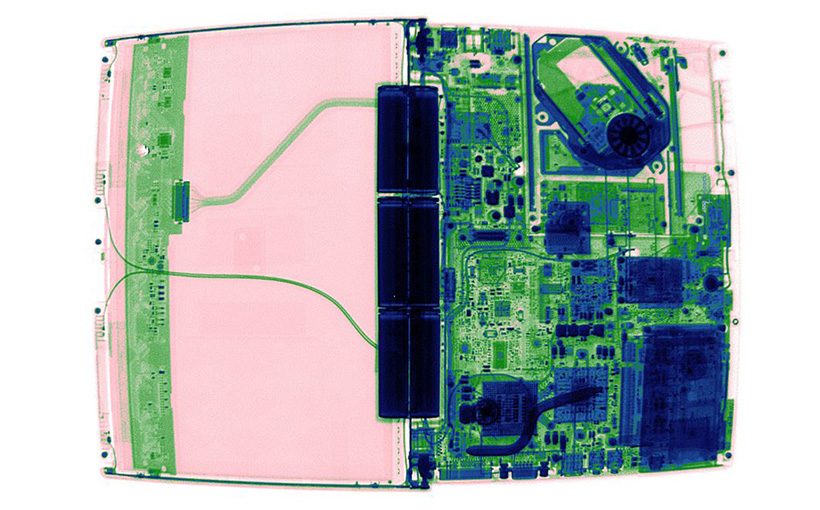 Security screening and containment solutions
Public and private organisations of all sizes can rely on accurate detection of security threats to build resilience and protect staff, visitors and premises. Our x-ray mail screening, baggage screening, and metal detection solutions offer flexibility to match your site security profile, whether you need to screen suspect mail or create checkpoints where there is movement of people. Manufactured to the latest British and International standards to give you with the highest level of protection.

Contact us

Technology purposefully designed to ensure reliability, accuracy and ease of use when detecting potentially harmful objects or liquids.

All solutions will give your business premises that extra level of security and reassurance to your employees and customers about their safety.

Personalised training with our Certified programmes to ensures your employees are fully familiar with security process and can confidently identify a threat.

Unrivalled service maintenance and response with industry-leading, pre-planned service calls.
Metal Detection – Threat containment

MZ6200i
A cost-effective solution to prevent contraband and dangerous items entering secure areas. Our solution is ideal for detecting weapons, mobile phones, and other metallic contraband.
View Brochure

PB-TR360 Pro+
Protect secure zones from the entry of contraband and dangerous items with our flexible and portable metal detection solution. Ideal for detecting weapons, mobile phones, and other metallic contraband.
View Brochure

PB-TRVScan
Ensure thorough checkpoint screening with our reliable hand-held metal detection device. Capable of detecting weapons, mobile phones, and other metallic contraband.
View Brochure

PB-TRMailsafe
The Mailsafe 100 and 110 are designed to work seamlessly with your mail scanning equipment to quickly isolate any item of concern.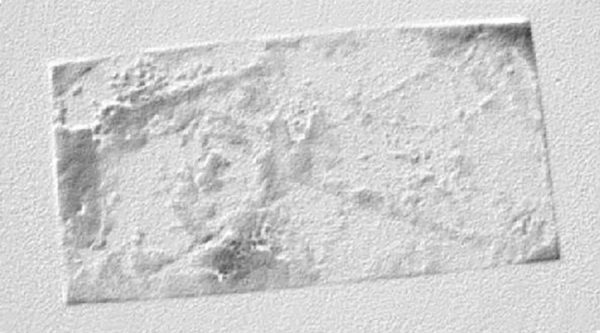 Powder Detection
Powder-related incidents are the most common form of postal threat in the UK. Even hoax or non-hazardous substances can result in a visit from hazardous material teams, staff quarantine, and temporary mailroom closure, causing significant disruptions and fear among staff.
To mitigate these issues, X-Ray technology has placed a strong emphasis on effective powder detection.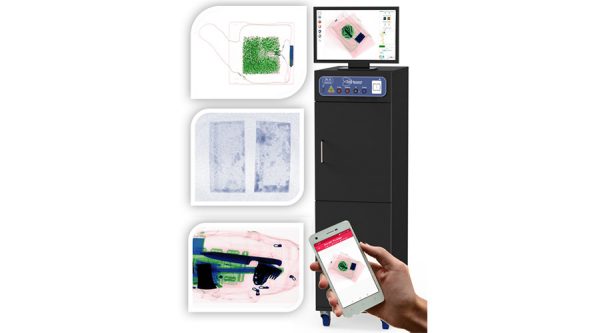 Critical Event Management integration
The purpose of CEM integration is to provide a coordinated and efficient response to critical events by bringing together different security systems and personnel into a single unified platform.
As a first responder to mailroom incidents, it's crucial to avoid going into potentially dangerous areas to assess the threat. This integration enables postal scanner images to be shared with your first response team to manage incidents in real-time.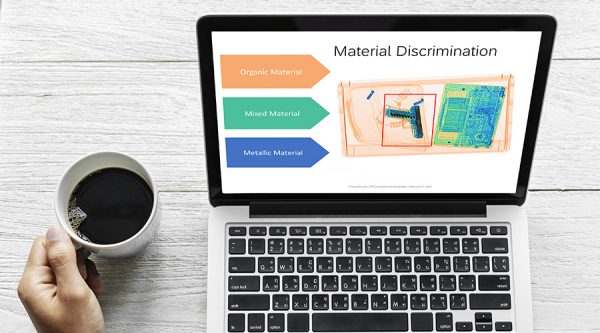 X-Ray Operator Training
Pitney Bowes provides versatile training options to help equip your mailroom staff in recognizing postal threats. Whether you prefer instructor led tuition or e-learning you can guarantee that all your employees will be knowledgeable and confident in:
Recognizing the typical characteristics of postal threats
Visualizing how threats appear under X-Ray scans
How to interpret the images created by your X-Ray Scanner
Implementing effective "pre-screening" checks
Robust observation testing is available through the E-Learning options available for operators of the PB-TR Cabinet and Conveyor scanners.