Automation solutions for a faster and smarter future
Leading software and hardware-based solutions to support public sector organisations with compliant inbound and outbound communication and document automation.
Request a call back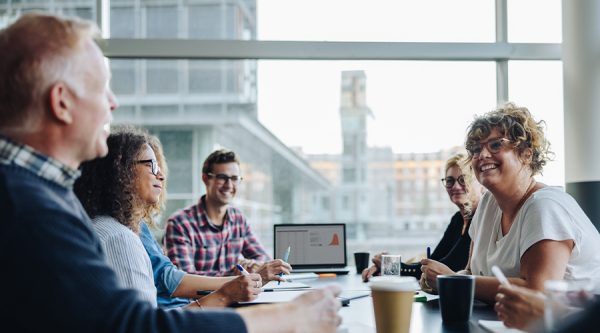 Accelerate performance and reduce operational cost
Communication processes are often hampered by complex legacy infrastructures and departmental silos. Our cutting-edge, data-led, citizen-facing automation and digitisation solutions integrate seamlessly with existing technology ensuring fast, easy and operationally compliant adoption.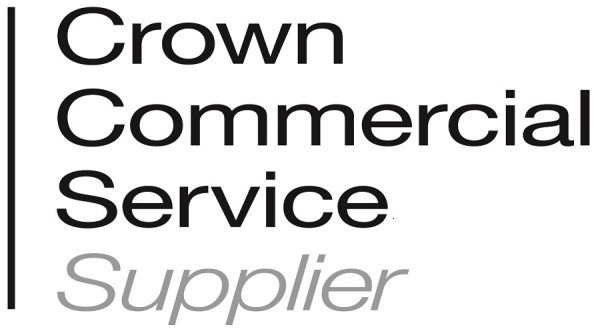 Crown Commercial Service
The Crown Commercial Service (CCS) works across the public sector to increase taxpayer savings, ensure maximum value is extracted from every commercial relationship, and improve service delivery quality for common goods and services.
We are honoured to have been named a supplier, allowing us to provide a variety of shipping and mailing services to UK public sector organisations.
Other Benefits
Accelerate the transformation journey via secure and compliant digital portals.
Deliver better connected information access and enhanced citizen experiences.
Introduce intelligent automation for increased operational efficiency.
Support confidential tracking of outbound physical and digital communication.
Ensure compliant staff, contractors and visitor presence across multiple locations.
How we can help?
Pitney Bowes provide trusted solutions for organisations across the public sector, including central and local government, healthcare, education and transport.