Transforming Financial Services legacy processes for good
As customers demand better connected, authentic and immediate communication experiences,  we enable complete digitisation of manual and physical mail and communication processes.
Request a call back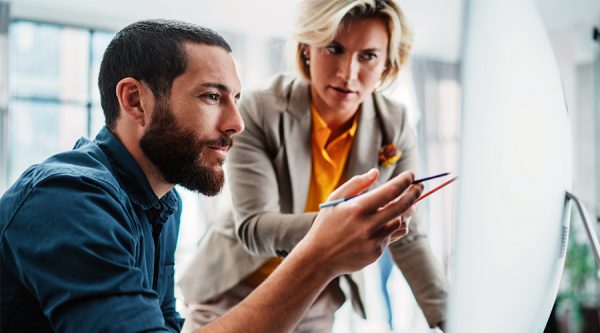 Time for Action
Seismic changes continue in financial services. Shifting wealth to younger customers, rising service expectations and the complexity of regulatory change to name a few.  With many inefficient manual process still in place, it may be time to take action and digitise those hard-to-transform areas, improve customer service and ultimately grow revenue
Other Benefits
Connects inbound and outbound communications in whichever format you require.
Integrates seamlessly with existing technology, workflows and processes.
Introduces intelligent automation to update even the most complex customer SLAs.
Allows secure extraction of raw analytical data to optimise performance and processes.
Delivers greater efficiency to help financial services businesses meet growing ESG priorities.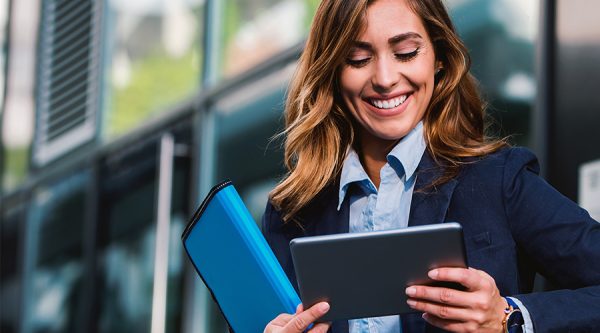 Transforming Financial Services legacy processes for good
Software and hardware-based solutions to fully support compliant process automation and communication for financial services businesses.
Request a call back
Concerned about Net Zero?
Request a call back to discuss how we can provide fully compliant process automation solutions that align with your Net Zero goals.