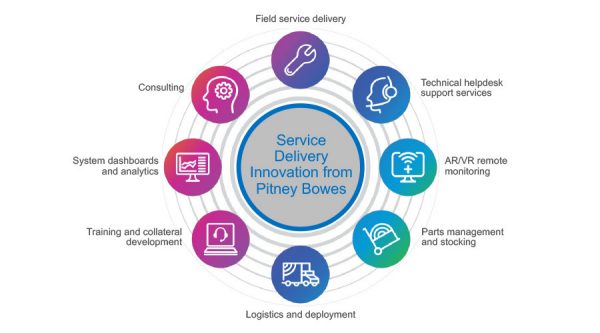 Business Service Delivery
Full end-to-end, flexible, outsourced field service for equipment brands looking for freedom to innovate and space to grow.
Contact us
Full end -to-end, flexible global field service delivery, in-region or out.
Remote service support with multilingual technical helpdesk and AR/VR monitoring.
Dashboards, analytics and continuous improvement.
Warehousing, logistics, equipment pre-staging, deployment and installation projects.
Complete training solution with collateral, delivery, and knowledge management.
Parts & inventory management, delivery, and reverse logistics.
Reliable, experienced, and committed to help businesses to accelerate revenue, reduce costs and improve service operations and fulfilment.
Solving service delivery challenges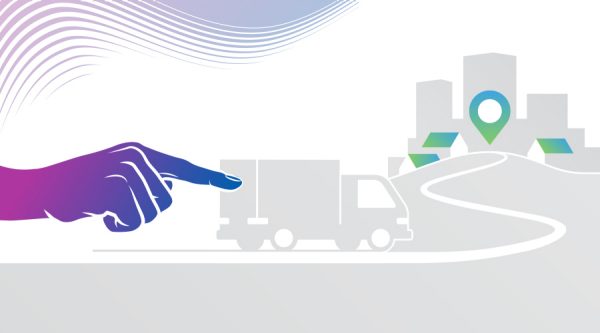 Managing support operations is more challenging than ever, with organisations under pressure to consistently and sustainably deliver field services for even the most demanding  customers, while also optimising resources, controlling costs, and increasing efficiency.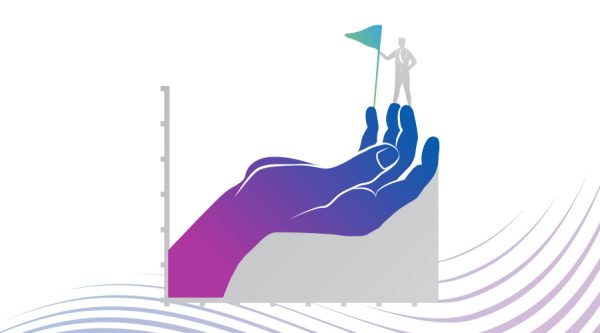 We deliver strategic field service solutions to OEMs looking to optimise their service capabilities. We enable you to outsource the installation, service, and maintenance of mission-critical equipment, to create the right business conditions for innovation, growth, and competitive advantage.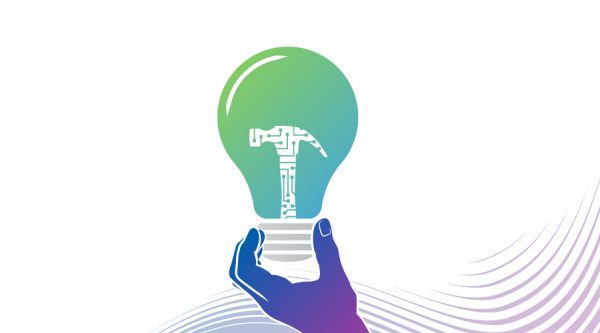 We partner closely with you to understand the requirements and configure services according to your unique needs. Our global network of expert service engineers can install, service, maintain and upgrade equipment, including items that normally fall outside the scope of your in-house capabilities.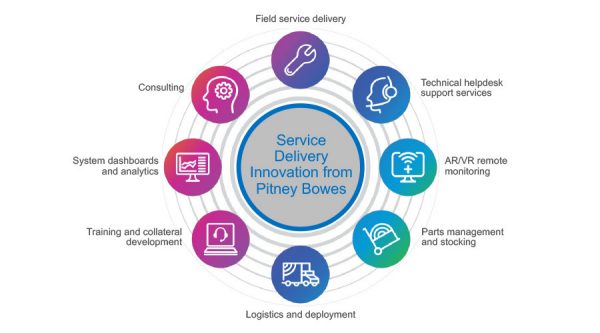 We  offer full end-to-end, flexible global field service delivery, remote support and multilingual helpdesk, training and knowledge management, warehousing and logistics, parts/inventory management and delivery. Plus, keep on top of activity through dashboards, analytics and remote monitoring. 
It all helps you to…
With strategic field service solutions, you can optimise your service capabilities, cutting costs, maximising equipment uptime, streamlining your operations, and creating a working environment that attracts and retains the right talent.

Deliver business growth
Quickly and flexibly bolster your service capabilities where needed, even outside your core regions, to support your business as it grows. 

Focus on innovation
Redirect resources and budgets to more valuable projects, by outsourcing manual, repetitive tasks, or roles that require specific skills.  

Get better visibility and control
Support your business with full transparency of costs, always receive 100% engineer utilisation, and fewer of the risks of employing FTE headcount. 

Optimise operations
Maximise equipment uptime and reliability while also simplifying procurement and supply chain management, with a single point of contact.