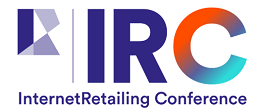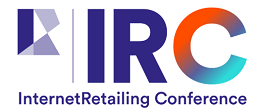 InternetRetailing Conference, 10th October 2019
The Business Design Centre, 52 Upper Street, London
To be successful in the current climate retailers must prove themselves to be adaptive, creative and brave enough to enact change when necessary. This year we'll shake the industry and question well established retail concepts; equipping digital leaders with a platform to learn, network and continue developing their digital retail and multi-channel strategies.
In order to create a fully functional and successful retail machine there is no doubt that strategy between retail marketing professionals and fulfilment must be aligned. Both arms need to work in harmony and overcome their challenges together.
IRC 2019 will examine the exciting tools and techniques driving online retailing today, including personalised content, loyalty transformation, customer centricity, AI, big data, AR/VAR and mobile.
Come visit us on stand 19 to learn more!