Print postage from your desk.

Delivery Confirmation
Prove orders are received successfully at no extra cost. Stop repeat claims on orders.

Cost-effective
Save with Royal Mail® and Parcelforce Worldwide® contracted rates.

Parcel Protection
Take advantage of £20 parcel protection with national/international delivery as standard.

Powerful and User-friendly
Compare delivery options, print labels, track parcels, manage expenses and automatically send customers a custom email.
Products & Solutions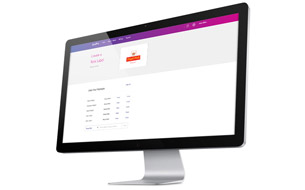 SendPro® Online
The online shipping solution that simplifies the way your office sends parcels through Royal Mail® and Parcelforce® Worldwide.
Compare service options, print labels, track parcels and manage expenses - all right from your desktop.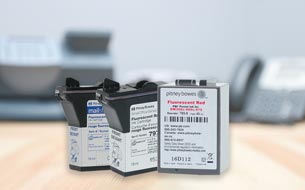 Office supplies
Shop online for all your shipping and mailing supplies.
Shop through our online store for all your shipping and mailing supplies and take advantage of special offers.
Popular products: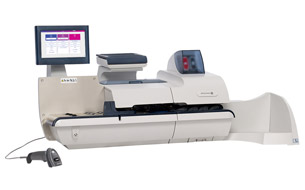 Franking Machines and Office Shipping Software
The perfect compliment to your online postage software.
Our diverse range of franking machines can help you streamline all your office sending and save on your mailing and shipping costs.

Why Pitney Bowes?

90 plus years of innovation
As the inventors of the first commercially available postage meter, we have 90 plus years of experience delivering innovations that help clients navigate this complex and always evolving world of commerce.

More than 1 million clients
That's how many small businesses across the world we help communicate to their clients, fulfil orders while enhancing productivity, improving mail delivery and optimizing postage spend.

Trusted partner
We understand companies want tools and partners that have experience navigating this world, while also finding hybrid solutions to move them forward in the digital space. Simply. Efficiently. And cost-effectively.