Featured

Managing Cash Flow for the Holiday Season
Cash flow could be very tight for business owners this holiday season. Learn from what you did in the past, stay in touch with creditors, and be the squeaky wheel to help your company get paid faster.

What Does 2H 2022 Look Like for Business Owners?
For this "5 in Five" podcast, we asked five experts a separate question on what the second half of 2022 held in store for business owners. Below are the questions and excerpts from their responses.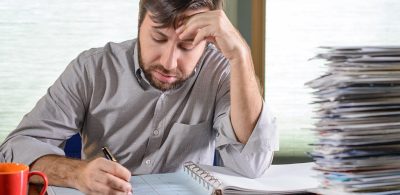 Simplify your shipping bills.
Tired of staring at a huge stack of bills from FedEx, UPS, USPS, DHL and other carriers? Then it's time to take control of your shipping payments. Learn how our carrier payment options may greatly simplify your AP process.