Featured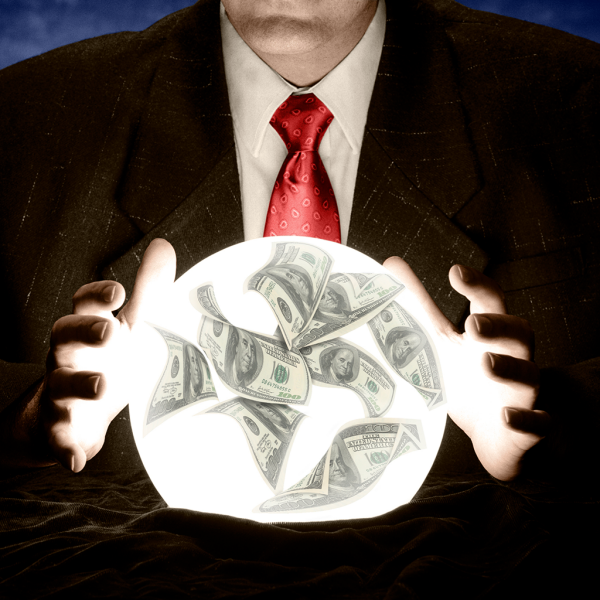 2023 Supply Chain Outlook
Businesses today are more resilient because of the supply chain disruptions. Holding extra inventory, finding alternative suppliers, or arranging for alternate modes of transportation should be more of a proactive measure rather than a reactive one.

End-of-Year Tax Updates
Learn more about the possibility of obtaining tax breaks for 2022 and look ahead to offerings in 2023.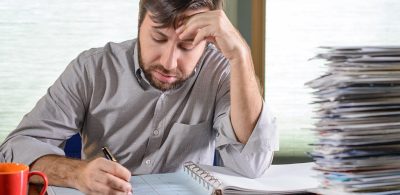 Simplify your shipping bills.
Tired of staring at a huge stack of bills from FedEx, UPS, USPS, DHL and other carriers? Then it's time to take control of your shipping payments. Learn how our carrier payment options may greatly simplify your AP process.