Haul in capital to harness a growth opportunity
Case Study: Klumm Brothers

Klumm Brothers
Klumm Brothers provides demolition, excavation, and commercial waste management services in northwest Ohio. Concrete crushing and recycling services differentiates Klumm Brothers from its competitors.
Business Challenge
Due to the pandemic-related home-improvement boom, Klumm Brothers had an opportunity to expand into residential waste management services. The company launched a social media campaign to encourage people who were homebound because of the pandemic to clean out their garages and basements. Bob Klumm says, "The phone lines exploded. We couldn't keep up with this high demand. We needed to add two more trucks to transport roll-off dumpsters to all our new residential customers."
Solution

Rates at the dealer weren't attractive, so Klumm Brothers looked for a financing partner to provide a competitive interest rate and a streamlined transaction, minimizing time spent on paperwork. Working directly with the dealership and insurance company "Pitney Bowes Bank took a very proactive role, handling a lot of the behind-the-scenes work. That saved us a lot of time and aggravation. We were very happy with the terms of the agreement and the process was seamless for us" states Bob Klumm.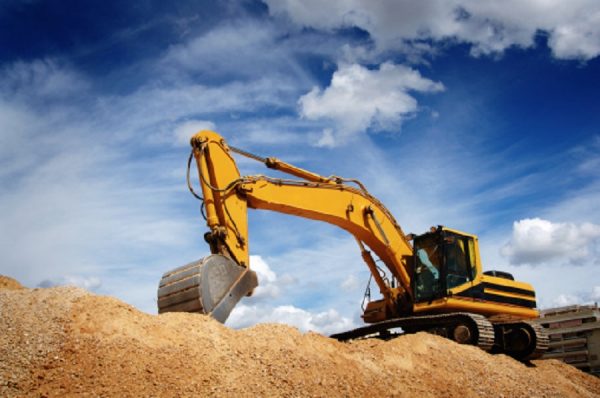 Results
Harnessed growth opportunity
Expanded business and created jobs
Financial package preserved liquidity and optimized cash flow
Be the first to get expert insights, directly to your inbox
Sign up for our emails.
Banking products and services are provided by The Pitney Bowes Bank, Inc., Member FDIC. Pitney Bowes, Pitney Bowes Bank, and the Corporate logo are trademarks of Pitney Bowes Inc. or a subsidiary. All other trademarks are the property of their respective owners. ©2023 Pitney Bowes Inc. All rights reserved.