Law firms send smarter with Shipping 360™
Choose the best way to send, maintain records of receipt and bill to the right client matter number
We help legal firms automate how they ship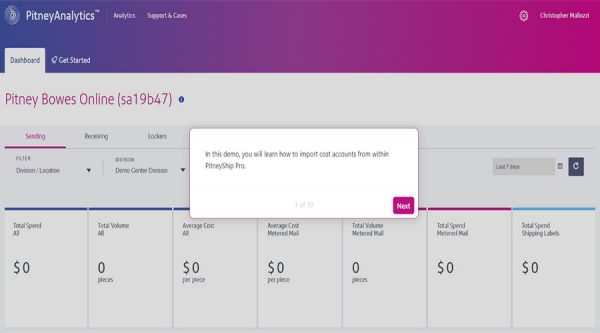 Accurately bill and account for shipping costs
Law firms that charge back shipping and mailing costs and have heavy caseloads, can eliminate manual work around the charge back process. Save time gathering, assembling and distributing data and reports with simple automation rules.
View Demo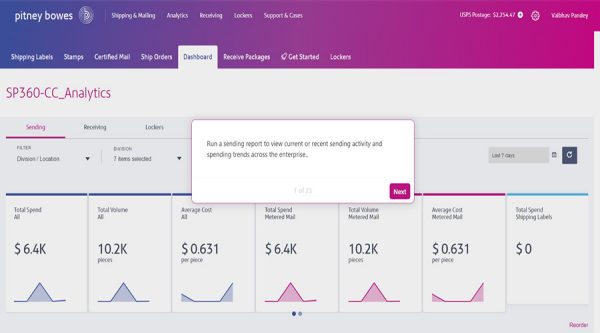 Improve the way you ship and receive case documents
Improve visibility into the total chain of custody, streamline manual accounting practices, reduce shipping costs, eliminate manual USPS® Return Receipts and limit the number of packages or accountable mail lost or misdirected within the firm.
Explore how
Built with legal firms in mind
Streamline the sending and tracking of critical documents with sending solutions from Pitney Bowes.