Office Mailers and Shippers
With SendPro® Online, print postage online for mailing and shipping even when working remotely with plans starting at $4.99/mo.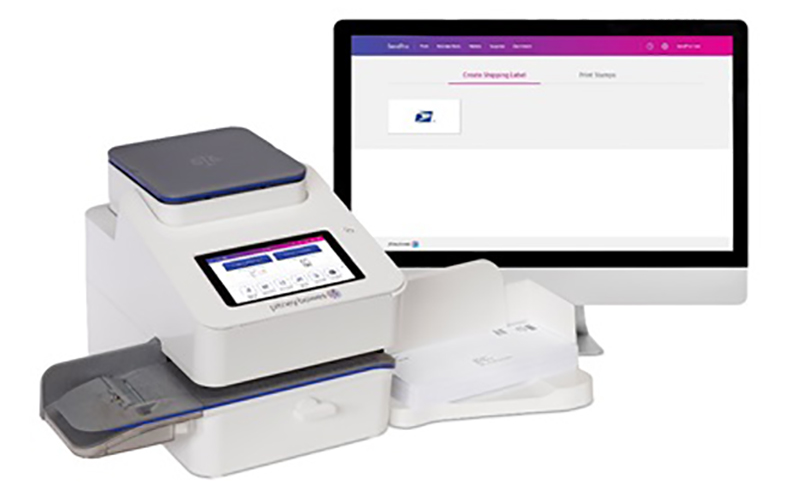 All-in-one Sending Solution
SendPro® C Lite is designed to simplify office mailing and light package shipping.
SendPro® C Lite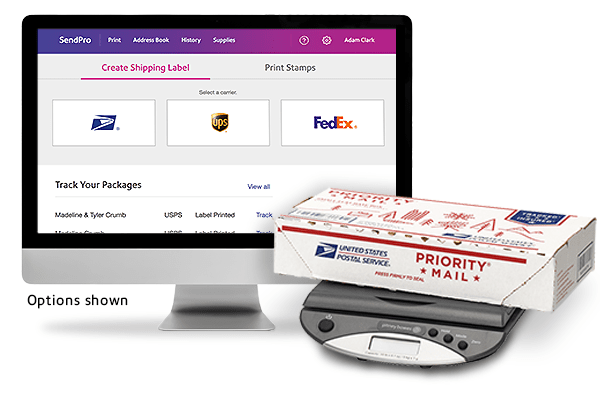 Online Sending Solution
SendPro® Online lets you weigh, ship, and track packages right from your computer.
SendPro® Online
Easy to Use Mailing Solution
Mailstation2™ makes it easy to quickly print USPS® postage on postcards and envelopes.
Mailstation2™