Challenges stack up for package delivery on campus.
Increase in student package deliveries has campuses seeking new answers.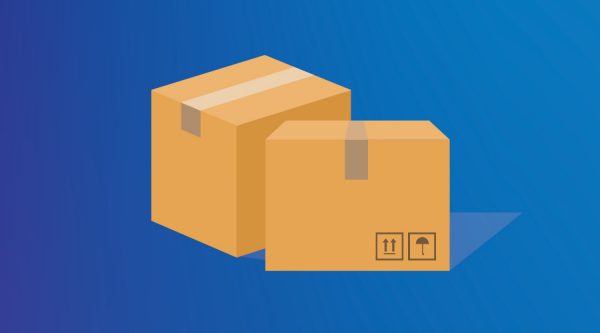 In February of 2020, we partnered with University Business to survey higher education leaders on the issues of campus mail operations and package delivery.
The respondents clearly voiced several important challenges. In addition, these difficulties are expected to worsen as online ordering continues to multiply.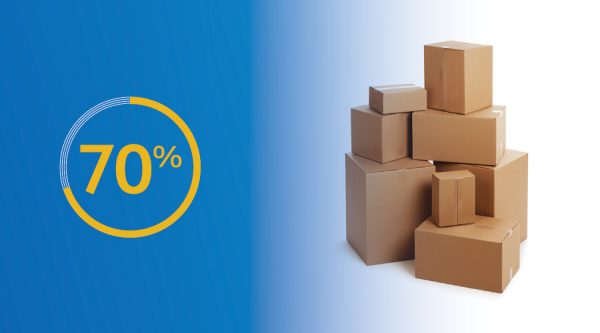 Mailroom dilemma continues to mount.
70% of universities had some increase or a significant increase in package deliveries vs. 3-5 years ago.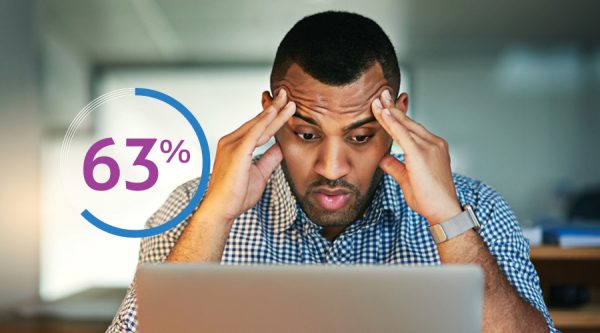 Mailroom dilemma continues to mount
63% reported an incomplete view of total shipping, receiving and postage costs across all departments.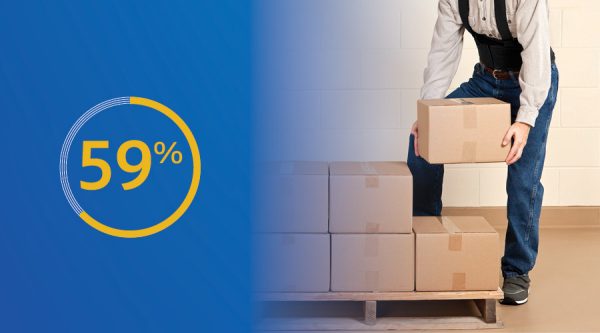 Increase in student packages delivers mailroom difficulties.
59% of universities receive packages at a central mailroom. This leads to space and logistical challenges.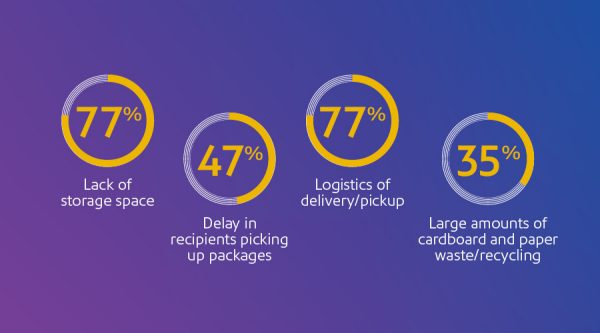 Most significant problems on campus:
77% lack of storage space
77% logistics of delivery/pickup
47% delay in recipients picking up packages
35% large amounts of cardboard and paper waste/recycling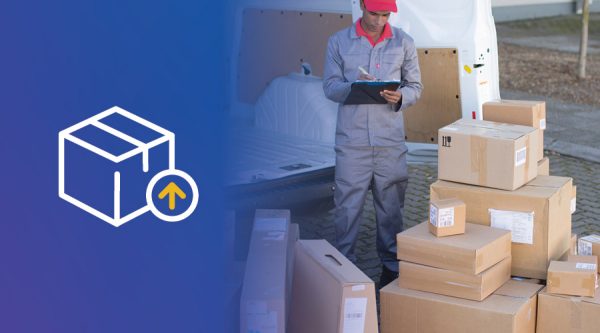 Many universities and colleges are now experiencing difficulties due to a substantial increase in packages sent to their campuses. To address these issues, some schools are undertaking the following solutions.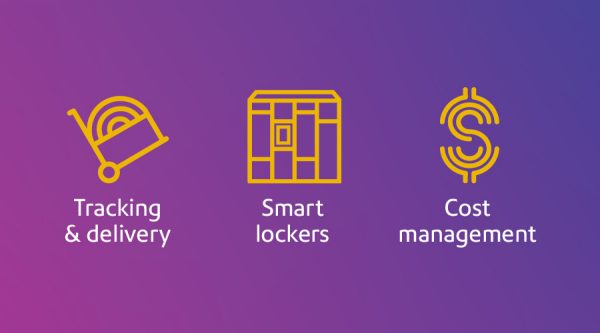 Solution to handle package dilemmas
Implement a centralized software system to track packages at every step.
Install smart lockers for contactless, self-service pickup anytime.
Integrate a centralized management system to document all costs and reduce expenses.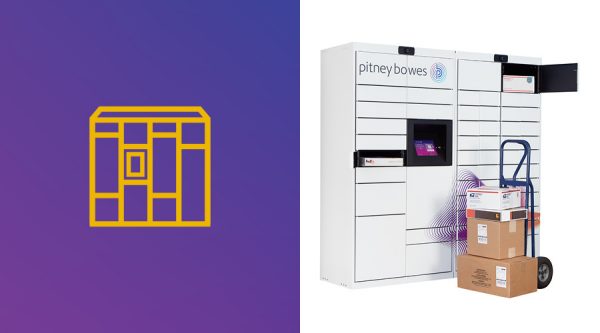 Prepare now for the challenges of the new normal.
Welcome your students back to campus with solutions that streamline mail and package delivery, while facilitating contactless delivery.
Source: Data taken from the survey of UB subscribers, "Campus Mail Survey," conducted in February 2020, with 163 respondents participating.
Looking for ways to manage package deliveries?
Put campus mailroom deliveries back on track with sending and receiving solutions from Pitney Bowes.