Four top tech trends in customer communications
How technology is delivering the ultimate brand experience
Technology moves swiftly and affects everything, especially in the area of communications. Think about smartphone use: there are 2.6 billion smartphone subscriptions worldwide today. By 2020, that number should increase by 135 percent to 6.1 billion.1
The technology involved in shipping and mailing is no different. For organizations looking to stay ahead, it's important to keep abreast of industry changes. "We're in an age of transformation," says Mark Fallon, president and CEO of the Berkshire Company, a mail-consulting firm based in Southborough, Massachusetts. "That requires people to stay on top of technological advances, taking advantage of every resource" — both physical and digital.
Which processes are most important to monitor? Here are four of the most critical: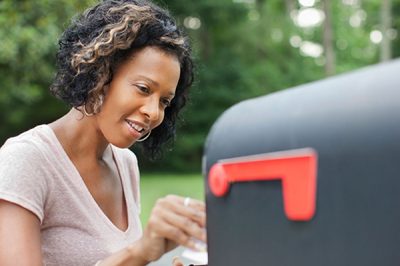 1.List management. "The address is the keystone of any mail piece, and without it, everything else you do doesn't matter," Fallon says. An up-to-date and well-maintained mailing list is crucial to get your parcels and mailings where they need to go — and to avoid sending confidential material to the wrong person.
Yet one-third of organizations believe their consumer data is inaccurate, according to DMA.2 To make sure your list is as effective as possible, Fallon recommends updating it at least every two months. The USPS® provides free list management tools to small business owners, while larger commercial mailers can use tools to check customer address information and manage changes of address.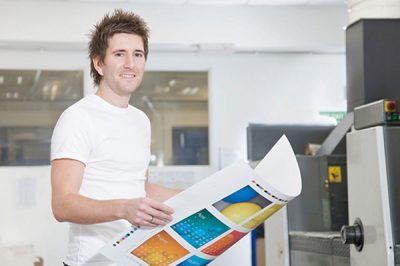 2. Printing. Printing technology is constantly advancing, with sophisticated hardware that is fast, efficient, cost-effective and provides more types and colors of inks. "We're in the middle of a real transformation in printer technology with a shift to inkjet printers," Fallon says. It's now possible to print personalized mail pieces digitally at a reasonable cost, while also achieving the same quality you'd get with a traditional offset printer.3
Depending on the amount of printing you do, you may choose to invest in an in-house printing system — which, given the rise of more efficient technology, may be less expensive than you think — or outsource your printing to a third party.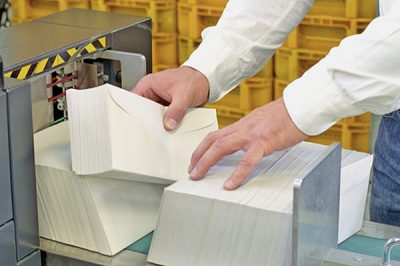 3. Postage rates and regulations. With the USPS issuing postage rate and regulation updates multiple times a year, businesses often find it difficult to keep current. This can result in under- or overpaying for postage, as well as delayed delivery. To solve this problem, many businesses are now using online postage applications to print their postage and shipping labels. Not only are the postage rates always accurate, but the USPS also gives customers discounts of up to 55 percent when printing shipping labels from an online postage application. Additionally, most online postage applications give businesses the ability to compare class, price and delivery time, so they can be sure to choose the most efficient shipping or mailing method.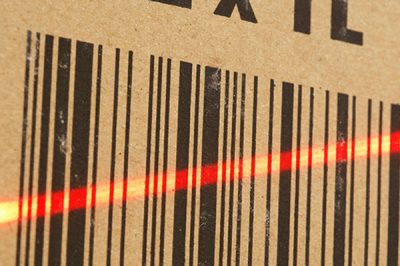 4. Tracking. Of all the mail systems processes, a company's ability to track its mail may be the one most affected by changing technology. "Tracking at every step of the mail process is going to be standard, and not enough people are keeping up-to-date with this technology," Fallon says.
To meet customer service standards, spot trends, and diagnose and troubleshoot problems, it's critical to know where your mail is at every point in the process, from when it's printed to when it's delivered. Tracking software, which merges demographic and geographic data with traditional tracking technology, allows you to do just that.
As a result, you can tell where outbound mail is in the mailstream and when it has been received. You can also track inbound mail to predict customer payments and cash flow, as well as observe customer responses to offers and monitor the effectiveness of your mailing, allowing you to make adjustments as necessary.
Keeping up with technology makes your job as a shipping and mailing specialist easier and helps you connect with your customers better. "Mail is still a great way to reach consumers, but it's an investment," Fallon says. "So industry leaders have to take advantage of every piece of technology, from tracking to color and printing, to make sure they continue to add value to their product."
1 "Ericsson Mobility Report," June 2015
2 "2015 to See Increased Data and Tech Convergence Across Marketing," DMA, May 26, 2015
3 "Balancing Quality, Speed, and Cost with Advances in Printing Technology," Ballantine, July 7, 2015
© Pitney Bowes 2015. All rights reserved.