Print-to-Mail Products and Services
Automate more of your manual workflows for printing and mailing invoices, and other outbound communications.
Not sure which solution is right for making your print-to-mail operations more efficient?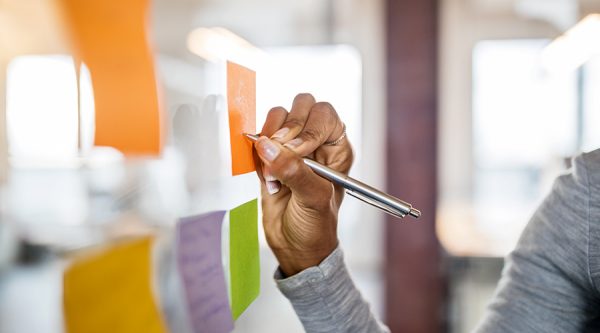 Review these four ways to tighten up compliance efforts in your business. There are big implications for sending sensitive documents to the wrong recipient and other errors that can occur with a manual workflow. Don't let compliance issues cripple your business because you're not prepared. Make it a strength and reduce the cost and time it takes in the process.
Need help figuring out the best way to make your print-to-mail workflows more efficient?