Tracking and Package Distribution
Receive, track and deliver packages with accuracy and ease
Now it's easy to know the location and status of mission-critical mail and parcels in real-time and simplify delivery. Prevent parcel pileups, eliminate manual data entry errors and efficiently manage the flow of assets and documents throughout your organization.
Simplify package receiving and distribution with efficient, modern technology.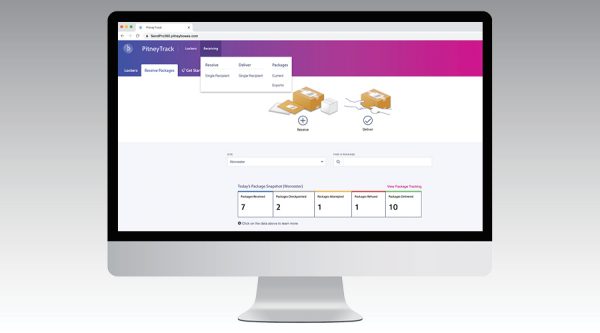 PitneyTrack® Inbound
Take the guesswork out of inbound mail and parcel management. The parcel management software PitneyTrack® Inbound captures data in a single scan, eliminating the need for handwritten logs. Real-time package tracking means you'll always know what was received, who it was for, and when it was delivered to the final recipient.
Learn More
Maximize efficiency and convenience with our end-to-end parcel receiving and delivery solutions.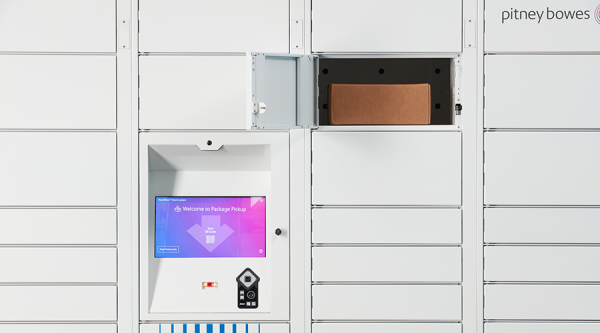 ParcelPoint™ Smart Lockers
Streamline your parcel, asset and storage management for greater efficiency, safety and convenience.  ParcelPoint™ Smart Lockers combine automatic notifications and secure barcode access with full audit trail to deliver a contactless self-service pickup experience.
Learn More