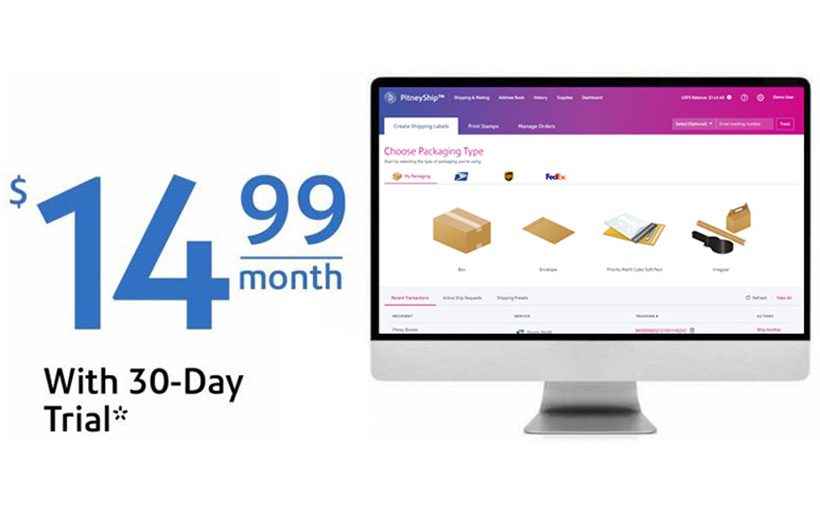 Includes a FREE 30-day trial
Ship like a pro with PitneyShip® software
The quick and easy way to ship from your office, home or on-the-go.

Save money by accessing discounted shipping and postage rates from USPS and UPS. Compare prices and delivery services across carriers, buy and print shipping labels and postage, schedule pick ups, track packages and more with PitneyShip® software.
Start Free Trial*
Designed to save you time and money by simplifying all your shipping and mailing from packages to large envelopes and letters.
Turn your desk into an online shipping station
Compare shipping rates

Buy & print postage
Ship & track packages
A smarter, simpler way to ship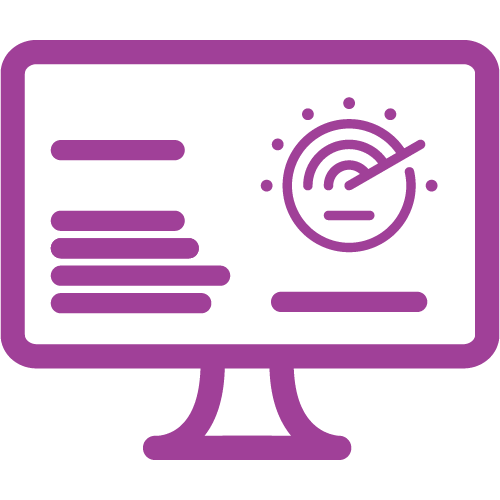 Best Match recommendation tool to choose the right carrier
Delivery Assurance for credit back if your shipment is delayed

Same-Day delivery services with competitive pricing

Mobile app captures addresses, print labels and track packages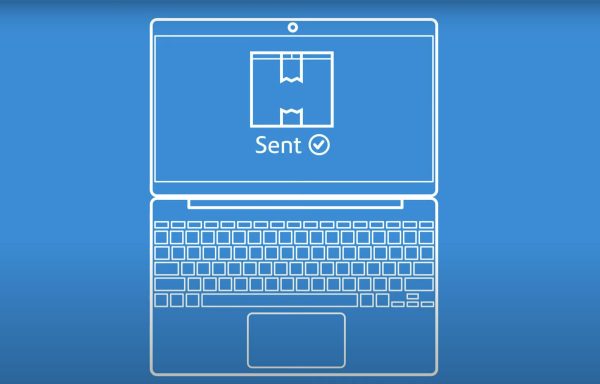 See how we simplify shipping online
Eliminate trips to the post office and other shipping carrier stores. PitneyShip is ideal for:
Printing First Class postage for letters.


Sending important, time-sensitive documents with available same-day delivery options.


Shipping packages and boxes across all major carriers.

Start your PitneyShip free trial
No more trips to the post office. No more package drop-offs. Take care of all your mailing and shipping needs online without leaving your home or office.
*Offer valid for one new PitneyShip account. The cost of postage and supplies is not included in your free 30-day trial. The monthly subscription fee of $14.99 will automatically apply after the free 30-day trial, unless you cancel during the free 30-day trial period. To cancel, go to Your Account.
**Savings based on Priority Mail Cubic pricing for up to .1 cubic ft package weighing 20lb sent to Zone 9. vs Priority Mail Retail
‡ Discounts off UPS daily rates. Rates are limited to shipping from the U.S. only. Rates and any applicable discounts are subject to change at any time without notice.