Confirm Your Rate Update
Use our tool to verify your meter rates are up to date.



Simplify and automate rate updates
SendPro is the simplest, most complete online postage solution for sending letters, overnights and packages with USPS®, UPS® and other major carriers.
Print postage and shipping labels
Weigh packages
Track items online
Get SendPro > View Options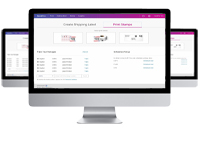 ---
Connect your mailstation, mailstation2, DM100i, DM125, DM200L, DM225, DM300c, DM400 series.
Save cost by eliminating the need for a dedicated analog phone line.
Stay connected - Get automatic rate and software updates
Error notifications with support tips
Low Fund & Low Ink notifications
Access the AutoInk™ program – save 20% on Pitney Bowes genuine ink
Customized insights and reports on your postage usage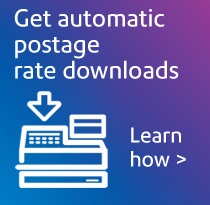 Activate your SmartLink & Stay Connected
 Learn more
---