Decertification of Standard Meter Machines
From 1st January 2023 Royal Mail will only accept franked mail from customers who use a Mailmark® franking machine. You won't be able to top up postage on a non-Mailmark® machine after 31st October 2022.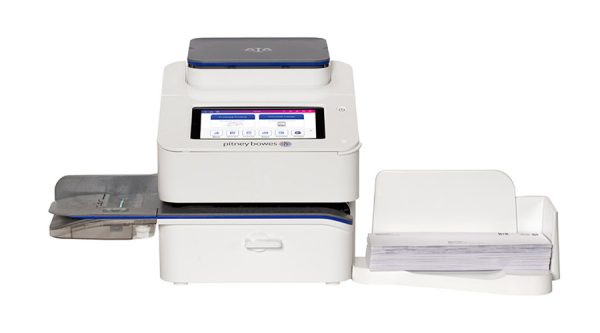 Time to upgrade.
With Mailmark® savings increasing to 17p for 1st and 2nd class stamps from April 4th, there has never been a better time to upgrade to a Mailmark® meter.
If you upgrade to a Mailmark® meter you'll achieve a host of benefits and efficiency whether you mail just a few items or 100's every day. If you already have a Mailmark® machine it's good news, you can carry on without changing a thing.