Decertification of Standard Meter Machines
From 1st January 2023 Royal Mail will only accept franked mail from customers who use a Mailmark™ franking machine. If you have a non-Mailmark™ machine it may be time to upgrade.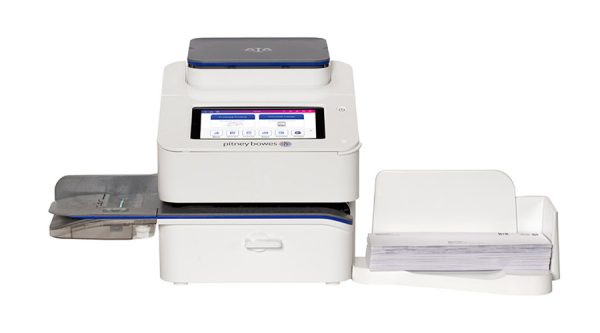 Mail more, pay less.
If you upgrade to a Mailmark™ meter you'll achieve a host of benefits and efficiency whether you mail just a few items or 100's every day. If you already have a Mailmark™ machine it's good news, you can carry on without changing a thing
*Save up to 75% versus Parcelforce® Worldwide non-contract prices via www.parcelforce.com. No minimum volumes needed (prices correct as at 1st January 2021).