How can we help to close the loop

Accuracy
Validate and correct your customer address data to reduce returned mail costs.

Automation
Automate address list management and address printing with solutions for mailers of all sizes.

Tracking
Generate barcodes for postal discounts. Plus, keep track of your own and third-party mailings.

Postage Savings
Presort mailings and take advantage of the the lowest possible postage rates.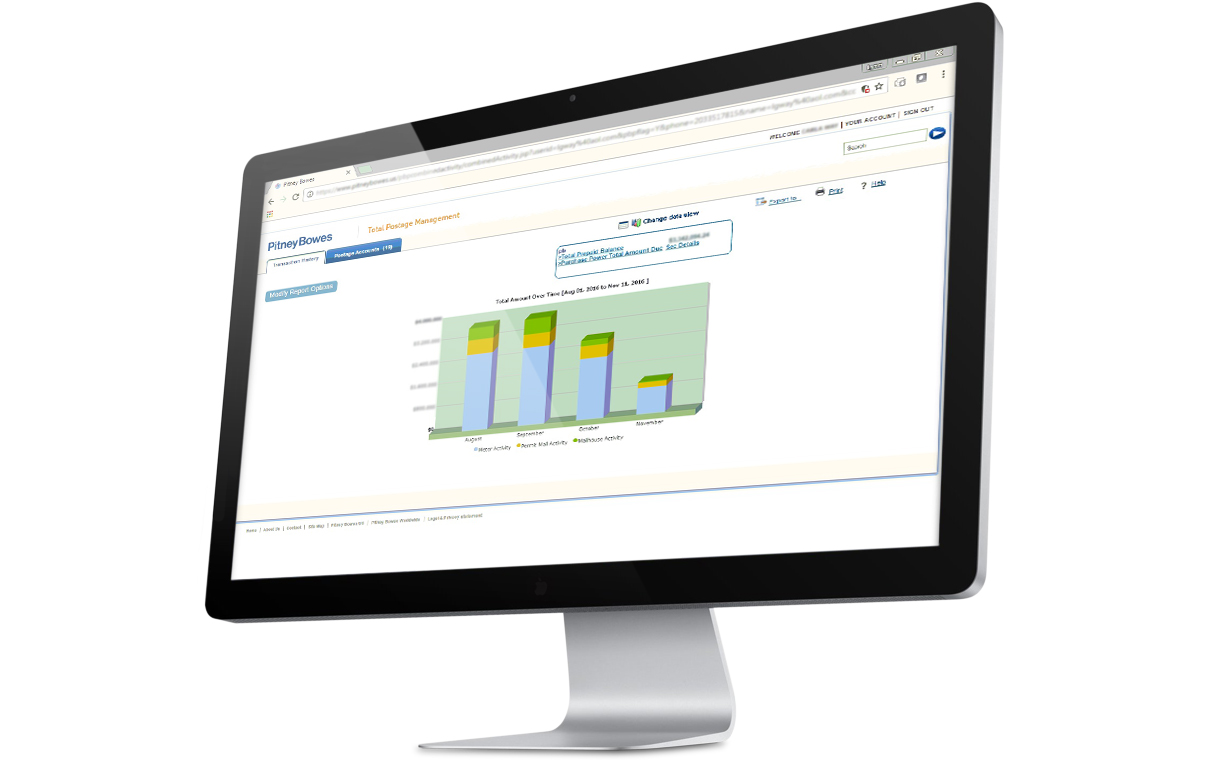 P/I™ Wizard
Transformation of statements and business communications into high-value TransPromo documents
One of the key benefits of P/I™ Wizard is the way it vastly simplifies job preparation, especially as industry trends usher in a variety of new applications, technologies and document types.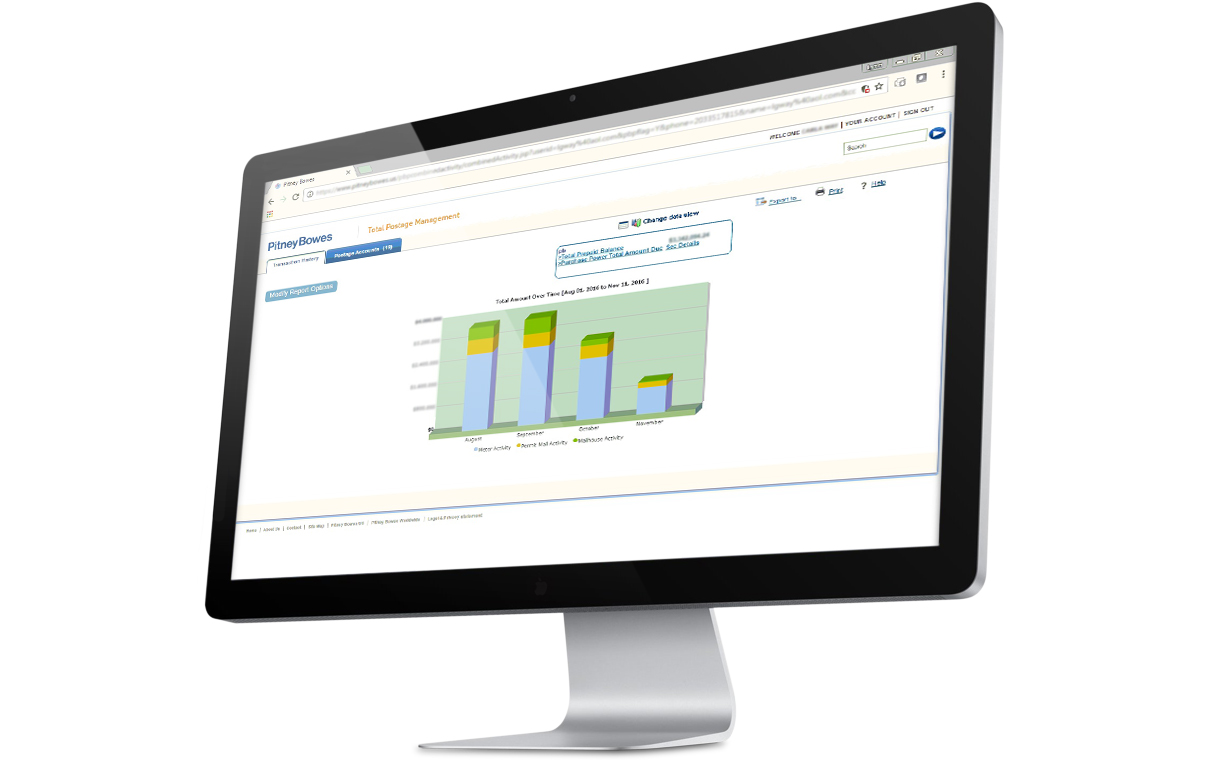 Flexmail® Software
Effective mailing with FlexMail® 4
Data management and presentation is more important than ever. Multiple database management, incorrect addresses & presenting the information makes all the difference to control postal expenditure & access mailing discount. Download the software and use code 8RLA LBFM KE8Y 62 for a 30 day free trial.
Why Pitney Bowes?

90 plus years of innovation
As the inventors of the first commercially available postage meter, we have 90 plus years of experience delivering innovations that help clients navigate this complex and always evolving world of commerce.

Over 1.5 million
That's how many small businesses across the world we help communicate to their clients, fulfil orders while enhancing productivity, improving mail delivery and optimizing postage spend.

Trusted partner
We help you collect, track, process and use data to market to the best customers and expose them with communication that works.
Read more about how we can help your business