Mail & Ship
Pitney Bowes wins 2016 ECMOD Partnership of the Year award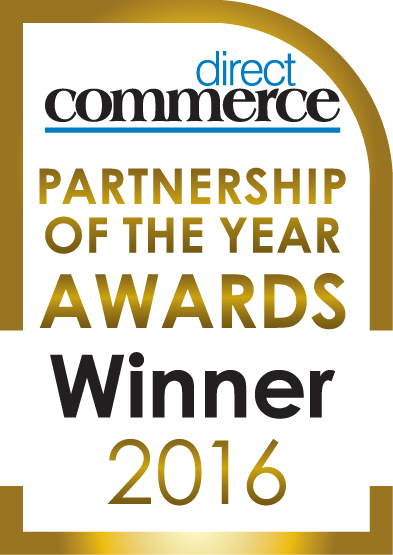 Pitney Bowes has been crowned winner of the 2016 ECMOD Direct Commerce Partnership of the Year Award in the Print Production category, for its partnership with client Communisis. The awards, organised by Direct Commerce magazine and supported by the Direct Commerce Association, celebrate outstanding client/vendor partnerships which have supported the client's business and enabled them to succeed.

Tom Webb, operations director for the Customer Experience division at Communisis says "Our partnership with Pitney Bowes succeeds at every touch point. We are dealing with individuals who understand us, our business and our future plans. They form part of our team and this award is testament to all the hard work that goes in every day by every person involved".
Communisis (LSE:CMS) is one of Europe's leading providers of customer communications for major brands. Pitney Bowes has rolled out transformational mailing insertion solutions and software at Communisis' Transactional Print & Mail Centres of Excellence in Yorkshire and Liverpool facilitating fast, accurate, secure client communications.

Communisis is experiencing rapid growth as it manages physical and digital communications for its major corporate clients. Pitney Bowes' high-performance solutions support this growth, and enable Communisis to process and distribute hundreds of millions of transactional mail pieces for their clients. The Direct Commerce award recognises the impact the partnership has had on Communisis' success.

Find out more on the winning Communisis and Pitney Bowes partnership here.