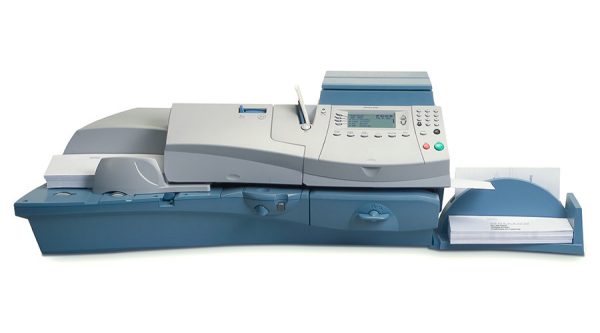 DM400M franking machine
Perfect for the business that aspires to grow. You can feel confident your mail will be dealt with at optimum efficiency. Easily choose the right class or service to get your items delivered with automatic savings of up to 33.8%* on postage.
Contact us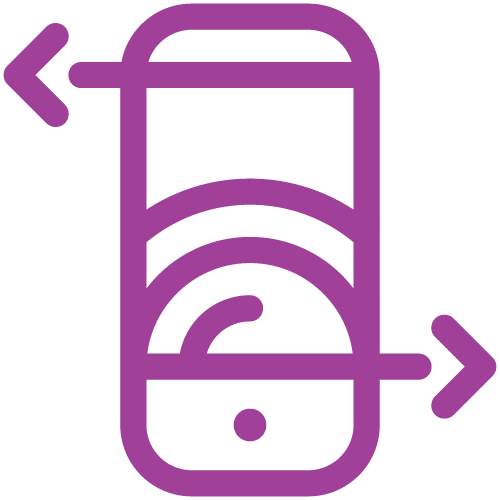 Avoid time consuming trips to the post office to queue or prevent keeping piles of stamps in the office.

Selects the most effective and economical postage rate automatically with up to 33.8%* savings.

Speed up your mailing workflow and prevent costly misprints with presets.

Increased visibility into overspending. Choose the right sending options for your business.
Our clients are the centre of Pitney Bowes.
We are proud to be trusted by these leading companies…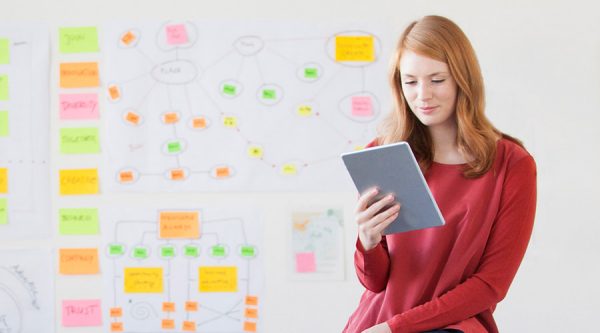 Why a franking machine?
Your simple guide to franking to answer when is franking right for your business?
Learn more
What payment options are available to me?
Send now, pay later with Purchase Power
Purchase Power is a line of credit providing a convenient way to consolidate your mailing and shipping costs on one account. Paid monthly by direct debit.
Pre-pay Balance Account 
Pre-pay your postage usage. You will agree a deposit balance, which reflects your typical monthly postage amount. This will be kept in your account at all times.
Resources
*Save up to 17.8% versus Royal Mail® 1st class stamps and save up to 25% verses Royal Mail® 2nd class stamps. Savings do not include equipment running costs or consumables. No minimum volumes needed (prices correct as of 4 April 2022).