Rethink the way you mail and ship
<br>Our innovative, scalable solutions eliminate the complexity of managing parcels and mailings.

Mailing
Mailing technology and services for creating and sending mail. Our solutions help you:
Manage costs by accurately weighing and posting mail.
Improve productivity with highspeed printing, and folding and inserting solutions.
Optimise postage spend through special discounts.

Shipping
Innovative technology solutions to help businesses send domestically and internationally. Our solutions help you:
Send letters, large letters and even larger parcels accurately and cost effectively.
Automate inbound package receiving with chain of custody reporting.

Digital
Digital technology ecosystem to enhance your mailing and shipping, including:
Leverage SaaS platforms to help you scale sending solutions across your business.
Tracking, Analytics, and Reporting powered by IOT.
Address validation and correction.
---
SendPro® C
Improve your efficiency and spend.
Our simplest, all-in-one technology for office mailing makes it easy to process mail, all from one place. You can easily choose the right class or service to get your items delivered with up to 33.8%2 savings — all at the best price for your needs.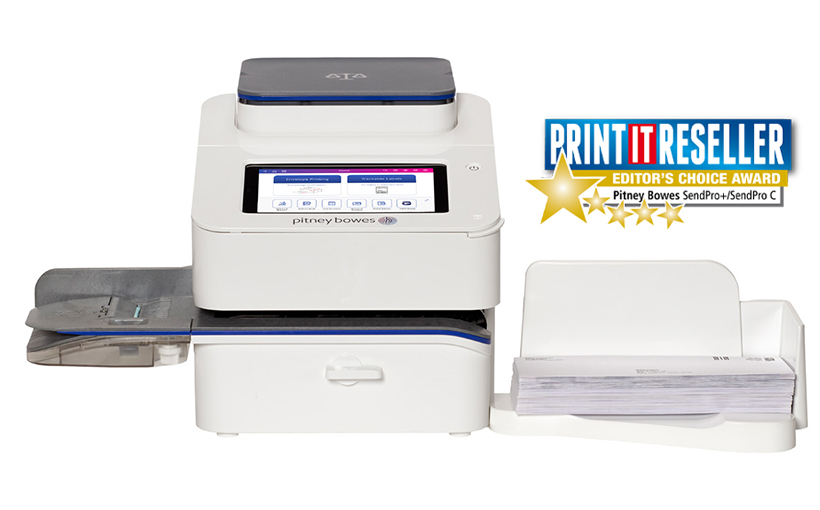 SendPro®+
The complete sending solution.
Simplify the way your office sends domestic and international parcels with Royal Mail and Parcelforce® Worldwide. You will save up to 33.8% versus stamps2 with preferential Mailmark™ pricing and 75% on Parcelforce retail rates3. What's more, you can take advantage of free proof of delivery with every parcel you send.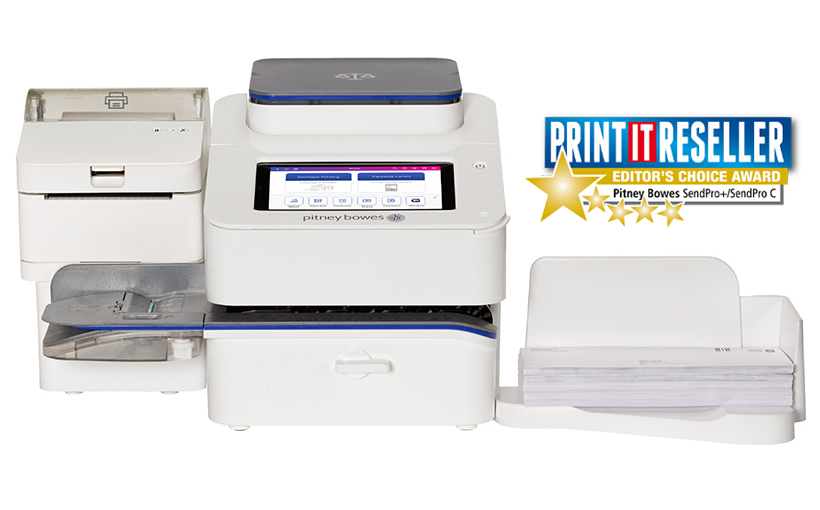 ---
AutoInk
Save up to 86%1 a year on your franking ink with SendPro.
Pairing AutoInk with SendPro® C and SendPro® + provides the most affordable and convenient method to run your business. Your SendPro alerts us when your ink is low. We'll automatically ship a genuine replacement franking ink cartridge directly to you with delivery included. It's really that simple. With franking ink bundled, for the life of your SendPro contract, you can save up to 86% a year1.


---
Why choose our sending solutions?
In today's connected and borderless world, where mailing, shipping, digitisation continues to grow in scale and complexity, you need expertise. For over 100 years Pitney Bowes has been innovating and delivering technology solutions to simplify sending.


Financial Services
Solutions to finance equipment and pay for postage and shipping.
Credit lines: Send now and pay later (Purchase Power).
Deposit accounts: Prepay.
Consolidate mailing and shipping expenses into one invoice.

Professional Services
Leverage our team of certified experts to optimise your technology investments. Our services include:
Business process consulting.
Installation support services.
Education and training.
Aftercare: on-call, and remote support.

Data Analytics
Connected solutions give rich analytics to enhance client experience and drive performance. Our tools enable you to:
Gain a consolidated view of activity and spend across all solutions via your online account (Your Account).
Uncover new savings opportunities.
Optimise sending processes across the whole organisation.
Make smarter sending decisions.
---
1 This is based on the usage of five Pitney Bowes genuine franking ink cartridges per year on the £7.99 monthly tariff. AutoInk is a part of your all-inclusive service contract. AutoInk is an optional service and you will be provided with an alternative service contract should you wish to opt out of AutoInk.
2 Save up to 14.5% versus Royal Mail® 1st class stamps and save up to 33.8% verses Royal Mail® 2nd class stamps. Savings do not include equipment running costs or consumables. No minimum volumes needed (prices correct as of 23rd March 2020).
3 Save up to 75% versus Parcelforce® Worldwide non-contract prices via www.parcelforce.com (prices correct as of 25th March 2020).