Insert
Improve speed, compliance and flexibility by inserting mail accurately and securely.

Print
Create customer value and engagement by printing impactful mail efficiently.

Scan
Improve the management, security and accessibility of the information that flows through your organisation.
Table top inserting systems

Our tabletop inserters help mailers of all sizes fold, insert and seal volumes from a few hundred up to 200,000 mailpieces per month.
Relay® folder inserter with direct scan
Spend less time stuffing envelopes with our fast and simple-to-use systems.
Low-to-mid-volume mailers can quickly fold, insert and seal between 900 to 3,500 envelopes per hour, saving valuable time and money.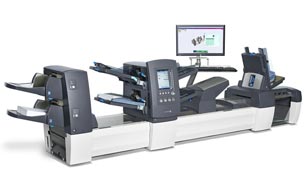 Relay® inserter systems with file control
Increase accuracy, security and the speed of your mailing process.
Using file control technology, our systems can handle up to 5,400 envelopes per hour, increasing productivity and accuracy.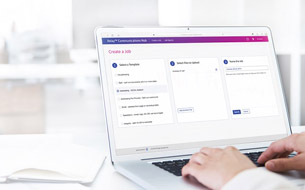 Relay® Integrity Express
Fast and secure mail folding and inserting made easy.
Relay Integrity Express makes it simple to add 2D barcodes to your documents that your folder inserter then reads to automatically assemble your variable page documents into the right envelopes.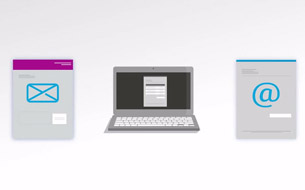 Relay® communications hub
Flexible mail creation for your evolving business
The Relay® communications hub lets you modify and improve your print communications and gets you ready for sending communications digitally. Minimize disruption by working seamlessly with your existing systems.
Production inserting systems

Our production inserters help mailers insert volumes from a few hundred up to millions of mailpieces per month.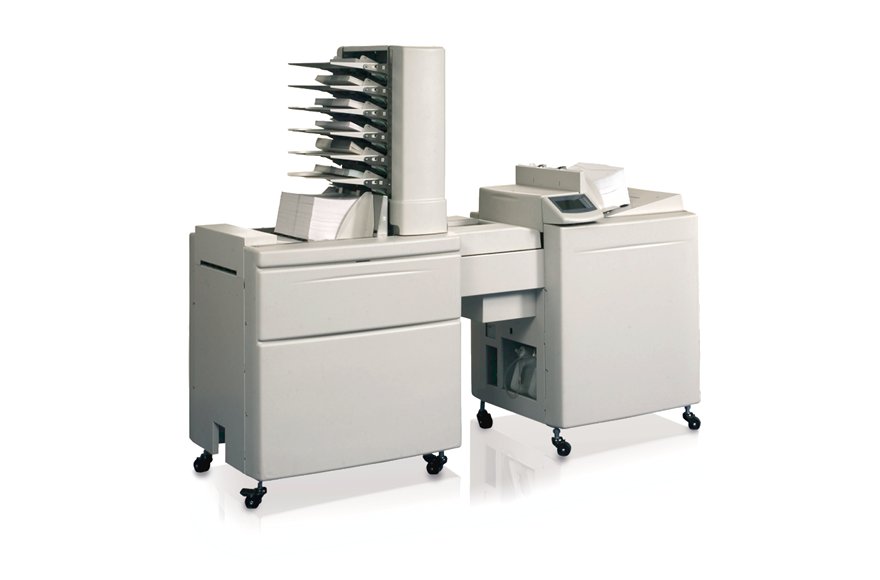 DI880 FastPac® inserting system
Save time and increase profit margins with this compact inserting solution for flats and direct mail.
Our compact inserting solution for flats and direct mail features a throughput of up to 3,600 cycles per hour.