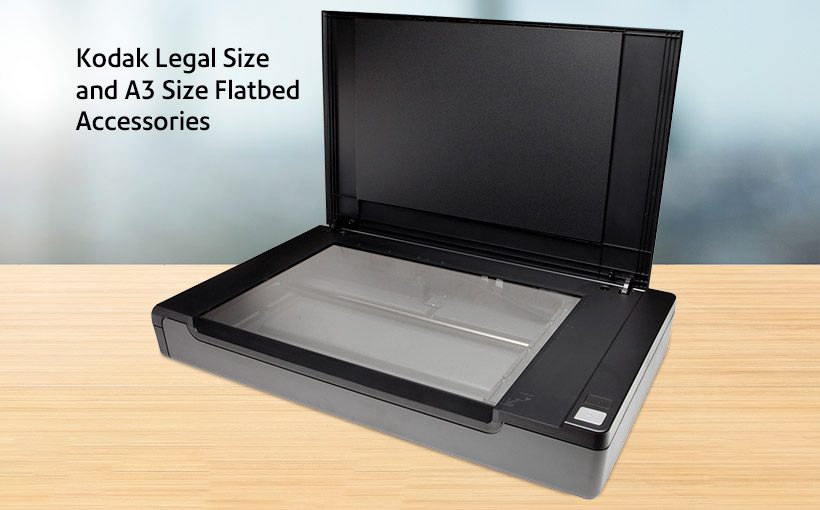 Kodak® Scanners
Kick start your digital transformation
journey and remove compliance risks of paper records with our range of Kodak
scanners to manage, maintain and store sensitive information.

Contact us
Serious scanning power - quick, quiet, and connected.

Scan a mix of paper documents, IDs, and hard cards quickly and efficiently.

Integration with your software and systems enables you to scan, extract data, and share information with ease.

Barcode Reading produces accurate data extraction results and takes complexity out of the set-up process.
The most productive, accurate, and reliable information capture on the market.
Meet the Product Range
We have a solution built for your needs.

i4000 Series
Exclusive paper feeding technology captures virtually any document in almost any condition for unbeatable reliability. Scans up to 150 pages per minute.
View brochure

i5000 Series
Unlimited daily volume of documents. Dynamic flow Technology helps to find the most efficient way to scan, perform imaging functions and extract data.
View brochure

View brochure