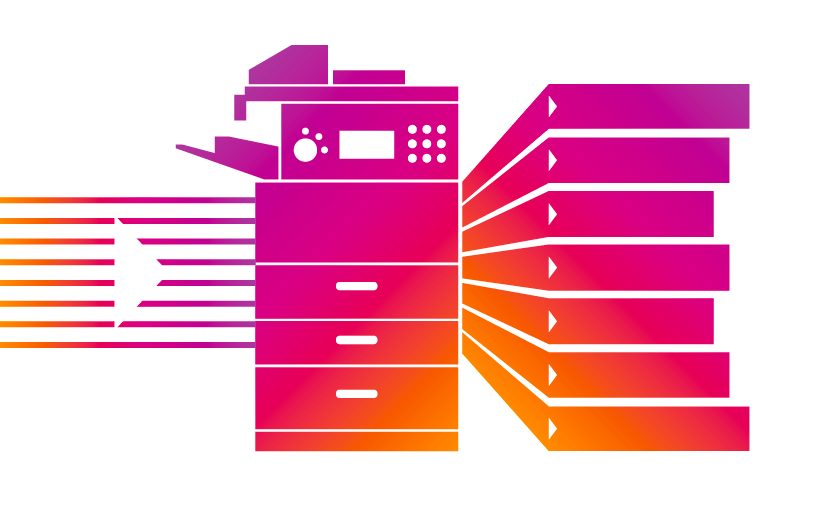 Modern Print Solutions
Delivered as a single solution that combines dedicated printers, multifunction devices, advanced software, and a unique financing offer. Document management and printing solutions to help businesses manage documents more easily, securely, and sustainably.

Request a call back
Suitable for businesses and organisations of all sizes.
Control who is printing and how much, with a centralised view of all your costs.
Keep documents secure when printing, and reduce the risk of errors when sharing.
Improve sustainability and reduce wastage by encouraging the use of digital files.
Increase productivity and save time by automating processes and document delivery.
Unique inhouse financing enables us to provide tailored flexible agreements fast, offering only what you need.