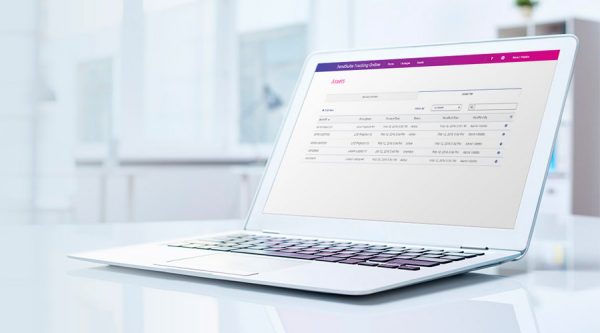 SendSuite® Tracking
From the time your parcel arrives at your premises to the time it's delivered, Sendsuite® Tracking helps you get the job done fast and with minimum errors. It provides accurate status and chain of custody of your inbound parcels for increased customer satisfaction whilst meeting your business needs. Our solutions provide you with the tools to deal efficiently with customer services inquires, monitor productivity levels of your staff, view of how you are performing against service level agreements and to identify best practices.
Contact us
Simplifying your inbound parcel management
SendSuite® Tracking
Deployed on a PC, server or in the cloud. This solution can be purchased or leased.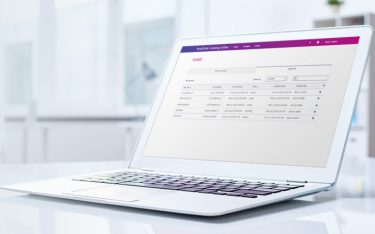 SendSuite® Tracking Online
Our SaaS-based solution which is offered on a monthly subscription basis only. 30-day free trial.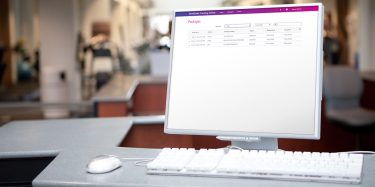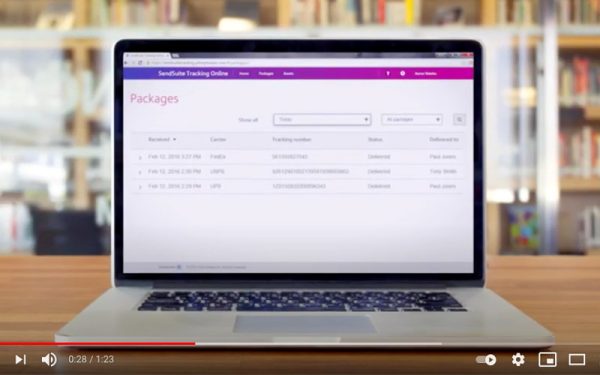 Learn more about the benefits of simplifying inbound parcel management and SendSuite® Tracking
Enjoy this video overview or download this E-Book to learn more.
Download the E-Book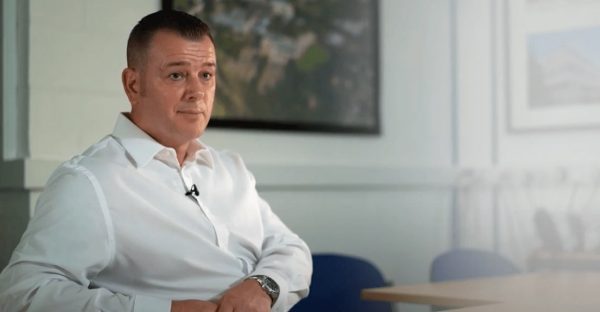 University of Bath leverages SendSuite® Tracking and appreciates the quality of product and aftercare.
"The best thing about Pitney Bowes is the quality of the product and the aftercare package. You get a good product with continued support afterwards."

- Jason Carpenter, Mail Services and Stores Manager

SendSuite® Tracking Online