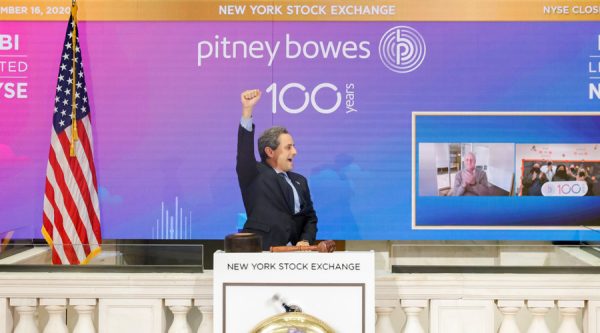 Pitney Bowes Rings Closing Bell at NYSE
As Pitney Bowes continues its yearlong celebration of its 100th anniversary, CEO Marc Lautenbach was joined by employees from the Rancho Dominguez Presort site in Los Angeles to virtually ring The Closing Bell at the NYSE.
Read story
Pitney Bowes 100th Anniversary News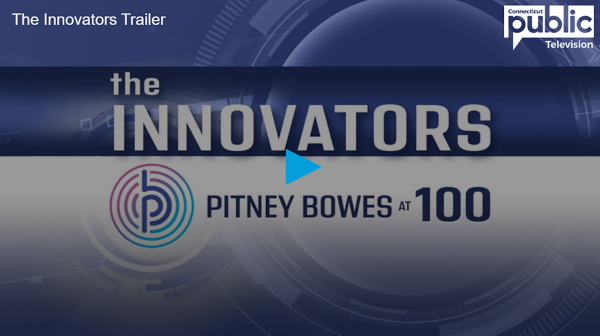 The Innovators: Pitney Bowes at 100
Go behind the scenes at Pitney Bowes in the documentary The Innovators: Pitney Bowes at 100, narrated by Paula Zahn. The Innovators premiered Thursday, April 23, 2020 on CPTV and is available globally on-demand. Visit The Innovators Pitney Bowes 100.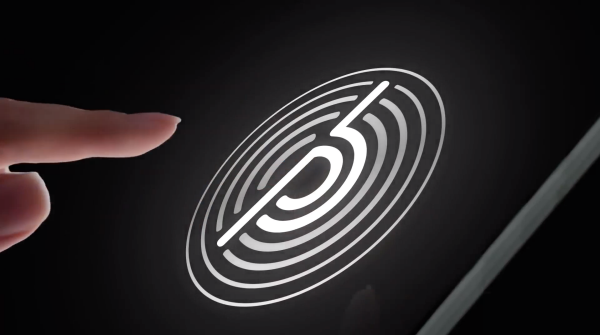 B-roll
Pitney Bowes footage through the years. Since Arthur Pitney and Walter Bowes first met and put their ideas together, Pitney Bowes has had a living legacy of always innovating, adapting and striving to do better. One thing, however, has never changed: Pitney Bowes will always be a company driven by values.