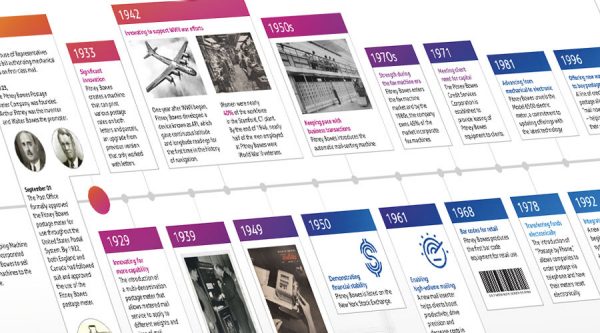 Pitney Bowes Marks its First 100 Years and the Next Century to Come
The Innovators – Pitney Bowes at 100" to Air on Connecticut Public Television (CPTV) and Made Available On Demand Globally.
Press Release
Pitney Bowes 100th Anniversary News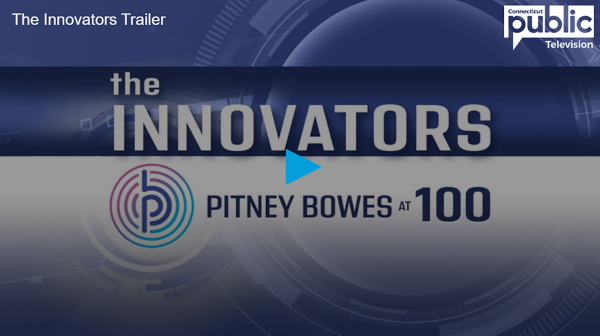 The Innovators Trailer:
Pitney Bowes at 100
Go behind the scenes at Pitney Bowes in the documentary The Innovators: Pitney Bowes at 100, narrated by Paula Zahn. The Innovators premieres Thursday, April 23, 2020 at 8 p.m. on CPTV and will be available globally on-demand beginning the night of April 23. Visit The Innovators Pitney Bowes 100.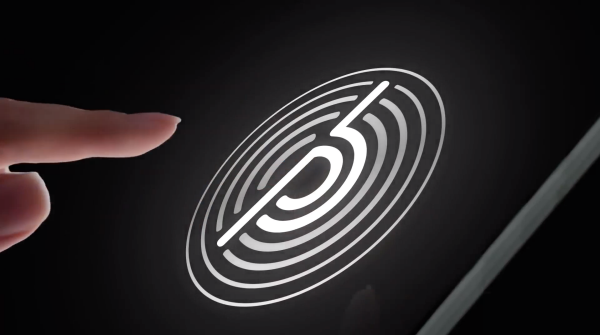 B-roll
Pitney Bowes footage through the years. Since Arthur Pitney and Walter Bowes first met and put their ideas together, Pitney Bowes has had a living legacy of always innovating, adapting and striving to do better. One thing, however, has never changed: Pitney Bowes will always be a company driven by values.