PresortXtra™ for low-volume mailers
Presort your metered mail and save up to 48% on your First-Class® postage. This convenient service includes scheduled mail pick-ups as well as Delivery Point Validation and Move Update. Have a postage meter? Gain access to postage discounts that were previously only available to high volume mailers.
Learn more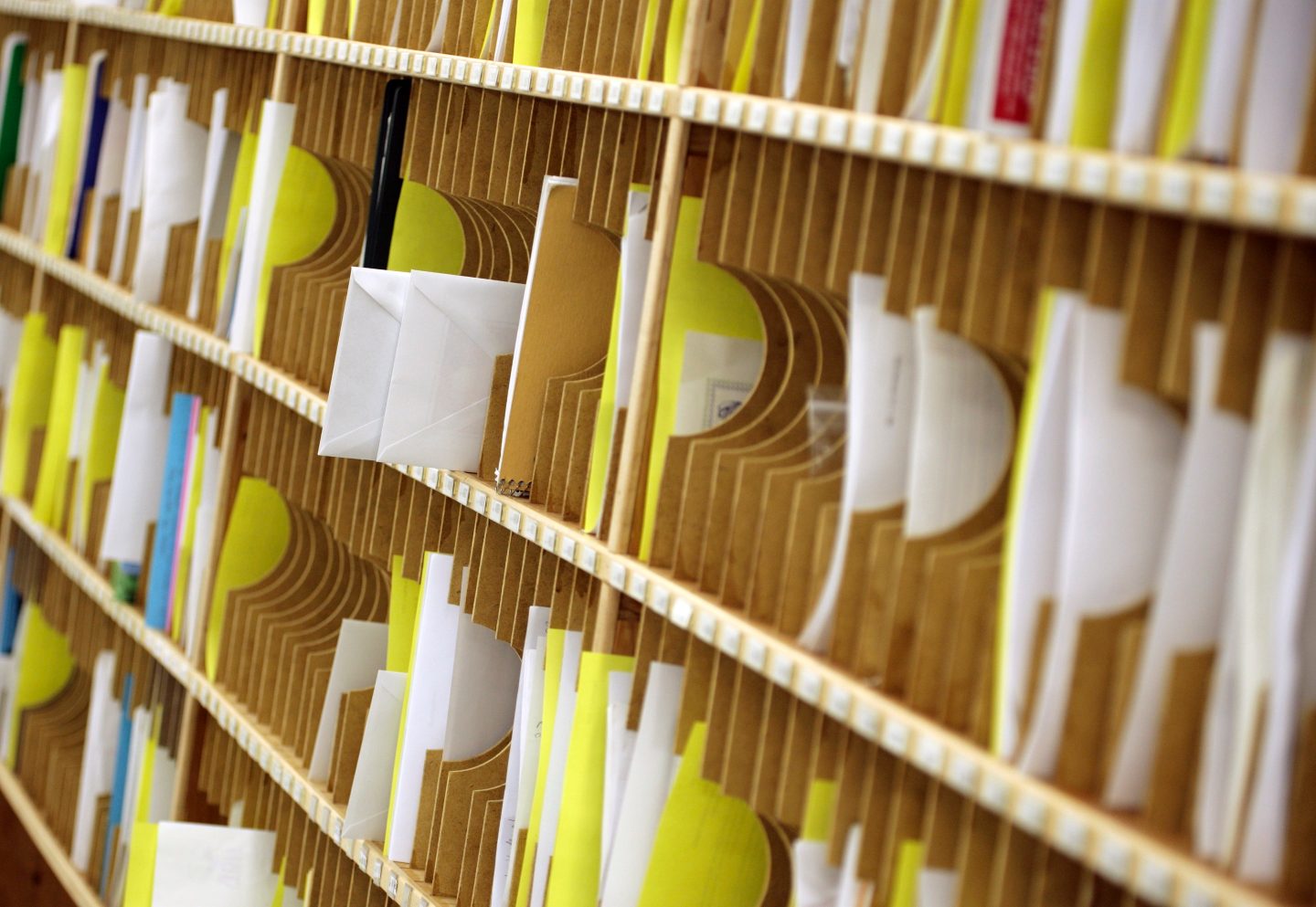 Get the answers you need every step of the way.
Ask our specialists any questions you have about meter set-up, training or requirements.