End of Lease Information Center
Understand your options as you move through your lease with Pitney Bowes.
Questions as to what happens at the end of your lease?
The below will help you navigate through your end of lease process.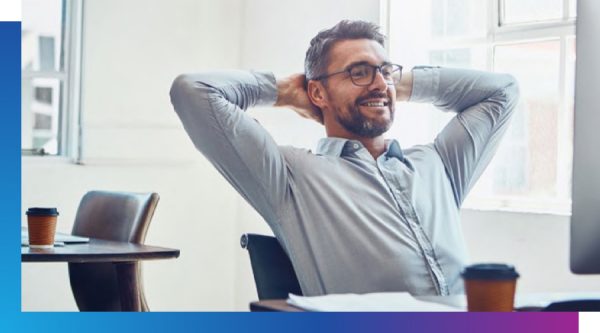 Know your end of lease options
We've made it easy to understand all your options. Pitney Bowes will make the experience simple and convenient for you.
Learn More
Upcoming Meter Requirements
Pitney Bowes is committed to helping your business run more efficiently. Learn about the latest requirements to ensure your meter has all the modern benefits and latest technology.