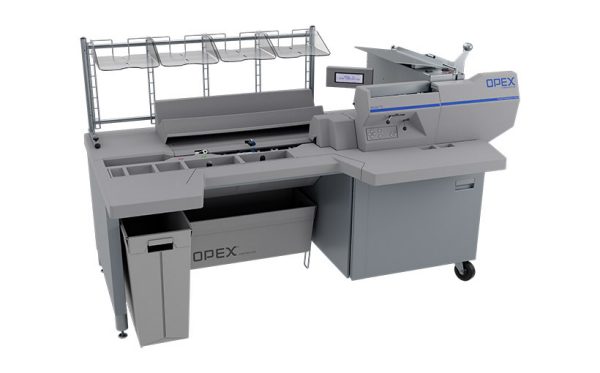 OPEX Model 72™ Rapid Extraction Desk
Begin document distribution within minutes of the mail arriving at your premises. OPEX Model 72™ Mail Extraction Desk will save you time by automatically feeding envelopes, opening the mail piece and presenting the contents to the operator for immediate sortation. Developed with the operator in mind, it features an ergonomic design and height adjustable table to ensure staff operate with the maximum productivity.
Contact us

Soft feathered edge cut to minimise risk of damage to mail piece contents.

Programme multiple operators and jobs.

Reduce amount of labour needed whilst improving extraction throughput.

Monitor individual output and productivity and against service agreements.
Distribute your mail within minutes of it arriving at your premises.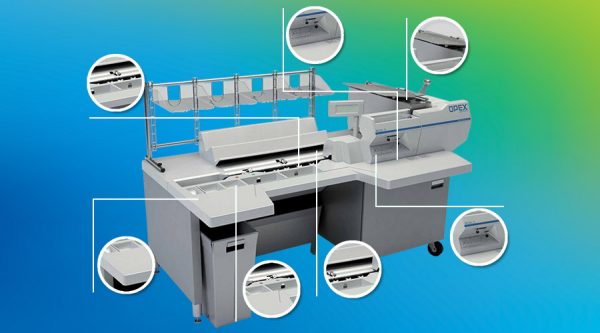 The circulation of incoming mail is vital
Read more about the Model 72 features and benefits.
View brochure