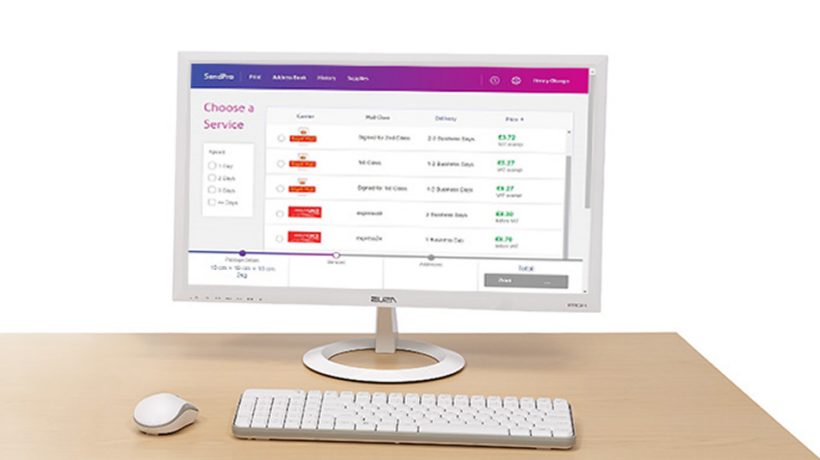 SendPro® Online
Businesses like yours rely on fast, accurate shipping, but a claim that a parcel wasn't delivered can cost time and money to sort out. Without proof of delivery, you accept whatever your customer tells you. With us, you can send up to 2kg from £2.90 per parcel (VAT exempt) with free delivery confirmation (usually, from £6 with tracking1).

30 day free trial
Prove orders are received successfully at no extra cost. Stop repeat claims on orders.
Save up to 75% with Royal Mail® and Parcelforce® Worldwide contracted rates2.
A single interface designed to help you easily evaluate delivery times and costs.
Take advantage of £20 parcel protection with national/international delivery as standard.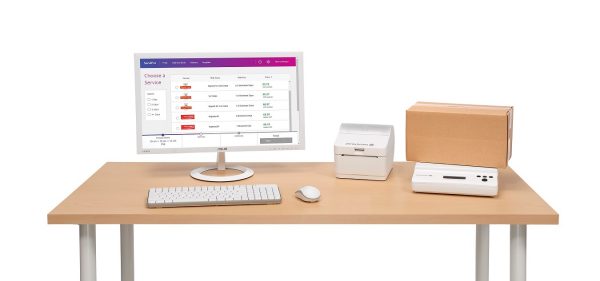 "Yes, it was delivered. Yes, you saved money."
E-tailers often offer free delivery to entice customers. Get peace of mind for you and your customers when sending parcels. We give you the best price with free delivery confirmation to help you stay competitive and increase your margins. 
SendPro Online is scalable to fit your business, whatever the size.
Resources
1 - Prices from Parcel2Go.com and Parcel Monkey. Prices correct as of January 2020. 2 - Save up to 75% versus Royal Mail® and Parcelforce® Worldwide non-contract prices via www.parcelforce.com. Savings do not include equipment running costs or consumables. No minimum volumes needed (prices correct as at 25th March 2019).