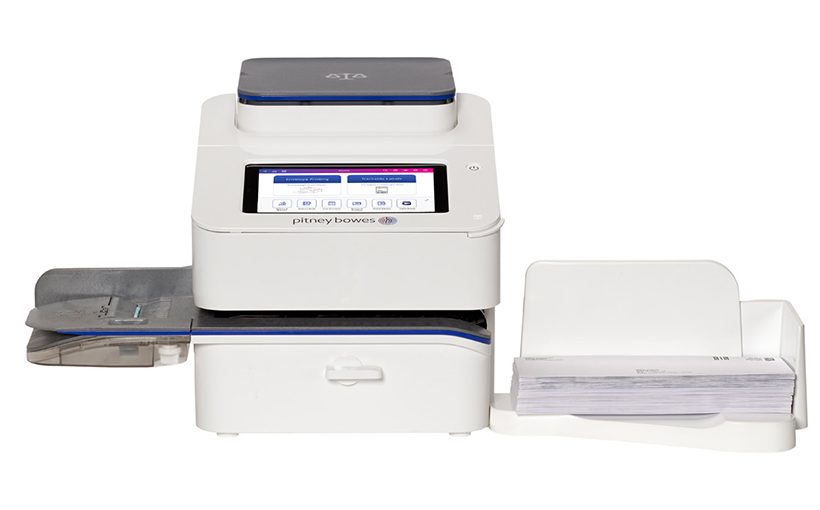 SendPro® C
Our user-friendly sending solution makes it easy to process mail, all from one place. You can easily choose the right class or service to get your items delivered — all at the best price for your needs.
Get FREE Quote

Track spend in real-time to increase visibility into overspending.
Save up to 86% with AutoInk**. We auto-ship a replacement to you with delivery included.
Proactive support through touchscreen notifications, diagnostics and how-to guides.
Speed up your mailing workflow and prevent costly misprints with presets.
Improve your efficiency and spend.
Our clients are the centre of Pitney Bowes.
We are proud to be trusted by these leading companies…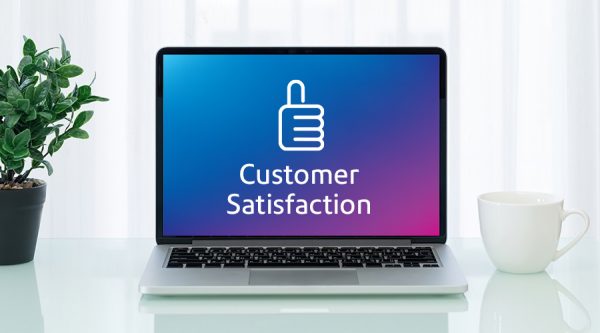 What our customers are saying…
'SendPro C has removed the complexities from managing mail, which leaves us free to focus on delivering the best customer experience. We love that the software is cloud-based, so we don't need to worry about manual updates, and the spending and usage reports give us absolute visibility over costs which compared to our previous option with a known competitor saves us so much time!'
- Benjamin Willmore, MD, YoooServe
What payment options are available to me?
Send now, pay later with Purchase Power
Purchase Power is a line of credit providing a convenient way to consolidate your mailing and shipping costs on one account. Paid monthly by direct debit.
Pre-pay Balance Account 
Pre-pay your postage usage. You will agree a deposit balance, which reflects your typical monthly postage amount. This will be kept in your account at all times.
Resources
*Save 19p versus Royal Mail® 1st class stamps and save 6p verses Royal Mail® 2nd class stamps with Mailmark® franking machine prices. Savings for other services can be found here. Savings do not include equipment running costs or consumables. No minimum volumes needed (prices correct as of 2nd October 2023)

**This is based on the usage of five Pitney Bowes genuine franking ink cartridges per year on the £7.99 monthly tariff. AutoInk is a part of your all-inclusive service contract. AutoInk is an optional service and you will be provided with an alternative service contract should you wish to opt out of AutoInk.