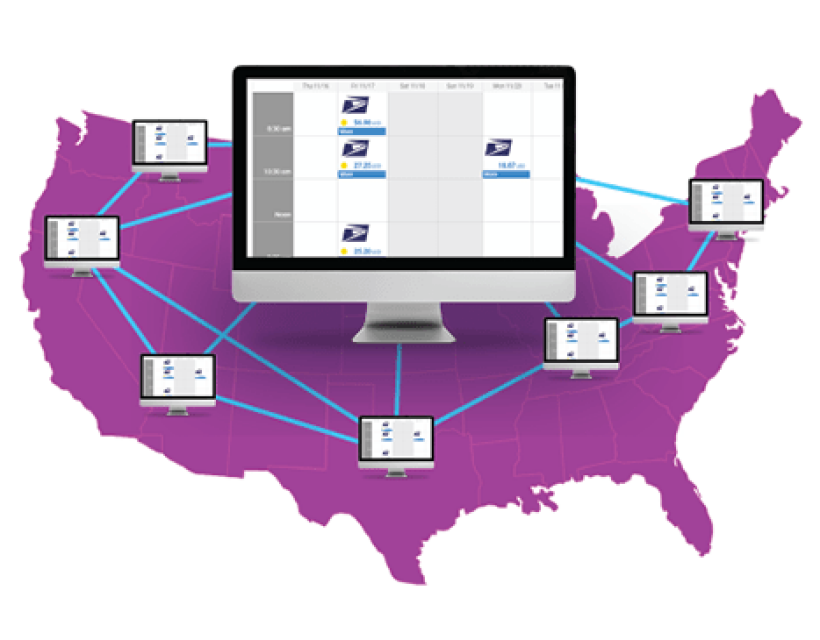 SendPro® Enterprise: The Multi-Carrier Shipping Software.
Cloud software solutions for larger businesses
SendPro®Enterprise empowers shipping & mailing across all locations, departments and your agile remote workforce, while giving leaders the visibility and control to maintain compliance and manage costs.

Speak to a Specialist
Enable employees to send packages, Certified Mail®, parcels, documents, or print stamps no matter their location.
View all carrier activity and cost in one location.

Multi-Carrier* rate shopping tool.
Personal shipping application

Optional scanning and dimensioning device.

Scalable to support 1,000s of users and activity.

*carriers include USPS, FedEx, UPS, DHL, regional, local and
  same day delivery carriers. 

SendPro Enterprise Product Resources