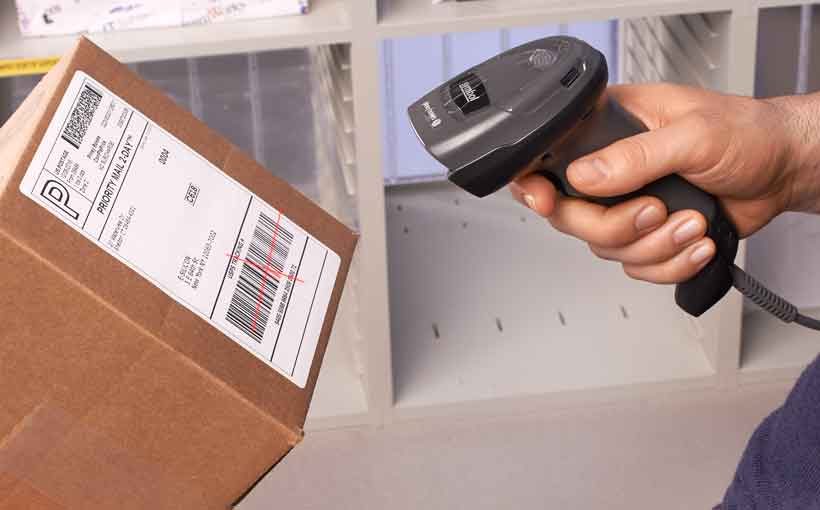 SendSuite® Tracking: Enterprise mail and parcel tracking software
No matter if you're a corporate office, a college mail center, a healthcare facility or a government office, when someone is waiting for a package or asset, they expect you to have the details.
With SendSuite Tracking those details are just a click away. Our on-premise parcel tracking software simplifies the delivery experience by providing accurate status and complete visibility of packages, assets and more as they move across your organization to their final destination.
Request more information
Track, monitor and deliver with confidence:
Scan bar codes for tracking numbers, carriers and information about recipients.
Create daily internal delivery logs and manifests.
Reroute packages and assign alternate recipients.
View tomorrow's incoming deliveries or asset requests. 
Improve efficiency with extensive analysis and reporting capabilities.
Customize receiving screens to fit your requirements.

Receive and track like never before with inbound package tracking management
Track
Track the movement of packages, documents, products, visitors and much more.
Simplify
Automatically capture all relevant information into the system with the simple scan of a barcode.
Deliver
Get accurate, real-time package statuses throughout your enterprise.
Manage
Get easy administrative management with simplified permissions and credentials.
An inbound shipment tracking software that grows with your business
With SendSuite® Tracking, staff can track shipments, documents, assets, visitors and more across your entire organization.
You'll be able to easily add or remove users using the intuitive browser-based interface. Employees will also be able to create sophisticated reports using Crystal Reports®, the business intelligence industry leader, included with SendSuite® Tracking.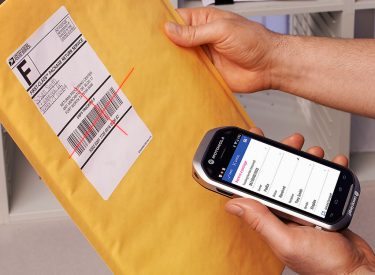 Inbound mail, package and asset tracking, simplified.
Eliminate inefficient manual processes and gain visibility on inbound mail, packages and assets across your entire organization.
Request more information
FAQs
What are the benefits of mailroom automation?
It replaces manual data entry with simple barcode scans.
It reduces the likelihood of human errors during data entry and when sorting mail and packages.
It creates an accurate chain of custody, which helps track packages in real time and reduces lost packages.
It allows employees to focus on other tasks.
The result is a more efficient process within your organization.
What is inbound package tracking?
Inbound package tracking keeps tabs on a package as it moves through your organization from the moment it arrives at your mailroom by creating a chain of custody that allows staff to track who had possession of the package, where it is currently located and what time it was handed off. This is crucial in every organization; one missed package could have a great impact.
Who can benefit from inbound tracking?
Inbound package tracking positively affects all levels within an organization.
For management, it translates to increased productivity and cost savings that stem from better time management and less lost mail, packages and assets.
For mail center staff, they'll gain visibility into every item as it moves across the organization with a simpler, more streamlined workflow that requires less backtracking and searching for packages. They'll also save time with the help of automated data entry, reducing human error.
Employees will save time from the reduced back-and-forth with the mail center staff tracking their incoming packages. Instead, they'll receive prompt notifications when something has arrived for pick-up.
Finally, your customers and clients will enjoy a better experience thanks to improved productivity, visibility and a fast turnaround.
How do I keep track of my incoming mail?
SendSuite Tracking starts with a barcode scan, which captures all relevant data while reducing human input errors. This barcode is then scanned at various points, tracking a package through every stage of the delivery chain inside your organization. Staff receives real-time visibility into the package's location through an inbound shipment tracking software until the final recipient receives a notification that their mail is en route before delivery.