SendPro® Enterprise
Smarter solutions for larger businesses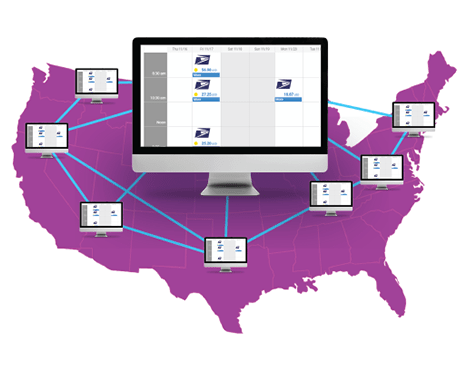 Our solutions are designed to help large businesses thrive.

Simplify
No matter how many locations you have, centralize your company's shipping and mailing operations across all departments.

Automate
Automate the process of charging back shipping expenses to client accounts or departments.
Control
Monitor and understand the sending activity and habits of every department with our cloud-based system, helping to unify workflows and unlock new savings opportunities.

Save
Find your ideal carrier for every delivery job by easily comparing shipping options all in one interface and accessing special savings.
Speak to a product specialist
Gain full shipping and mailing visibility across your organization.
Whether you have two locations or 200, unlock new cost saving opportunities by tracking all enterprise-wide activity and spend.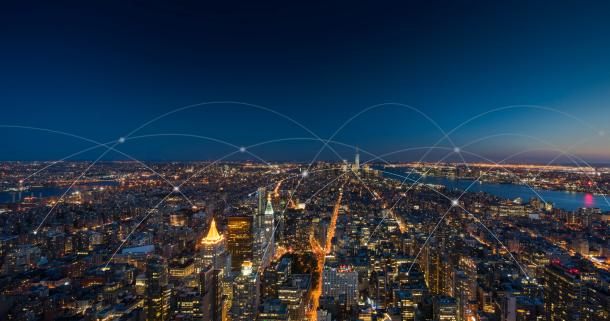 Our cloud-based multi-carrier shipping and mailing system offers superior control, visibility and accuracy.
Harness costs and operate your business with greater efficiency, whether employees are in the home office or a remote location.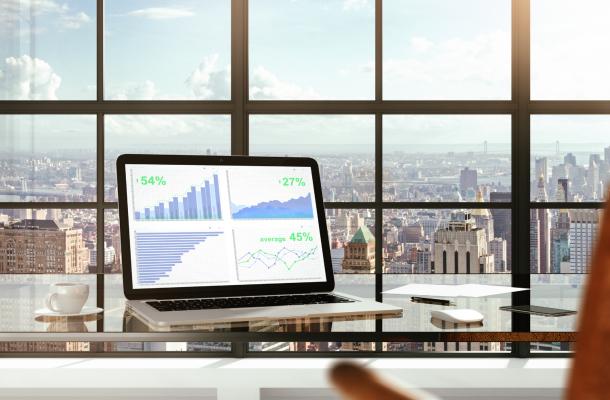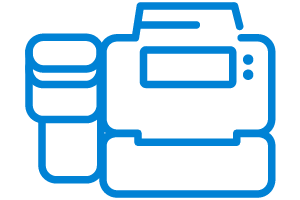 SendPro®+
Stay ahead of the curve with our most powerful and complete shipping and mailing solution. Streamline sending processes, and send packages and mail at the lowest cost across USPS ®, UPS®, and other major carriers.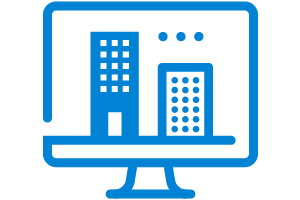 SendPro® Online
With the all-in-one digital software solution, SendPro Online, maximize shipping and mailing efficiencies to be able to get back to business. Send letters, overnights and packages with USPS®, UPS® and other major carriers.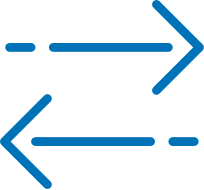 Not sure?
It's easy to find a shipping solution that's right for your business.
Answer a few quick questions and get your ideal solution.