You use a SmartLink™ device to connect your meter to the Pitney Bowes Data Center over the internet.
You need this connection to instantly download postage from your Pitney Bowes accounts and automatically update your meter's software and USPS rates. 

Upgrade to SmartLink for free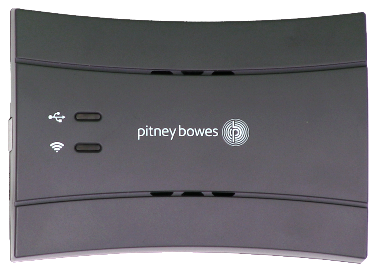 ---
Select your meter for help connecting with SmartLink.
Meters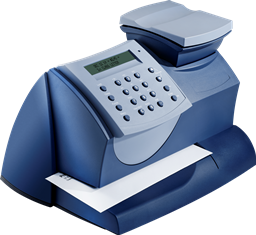 mailstation™ and mailstation2™