Mail & Ship
Six tips for a limited-budget campaign
Enrich your mailers – and messages – without breaking the bank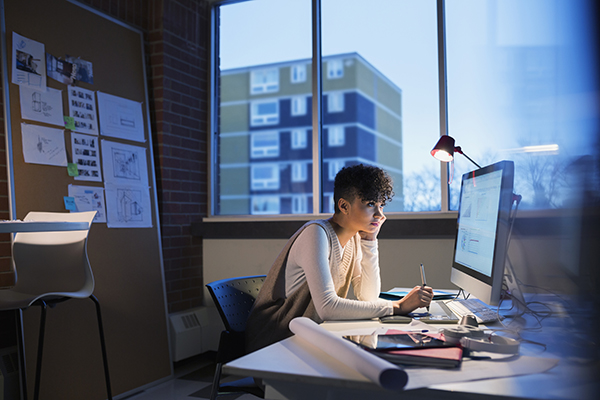 1. Use professional designers. Even a freelancer found on a website like Elance can make a "night and day" difference compared to doing it yourself, says Craig Simpson, author of The Direct Mail Solution. Find a designer with a proven record of direct mail experience, and look for a design that enhances - not overwhelms - the copy.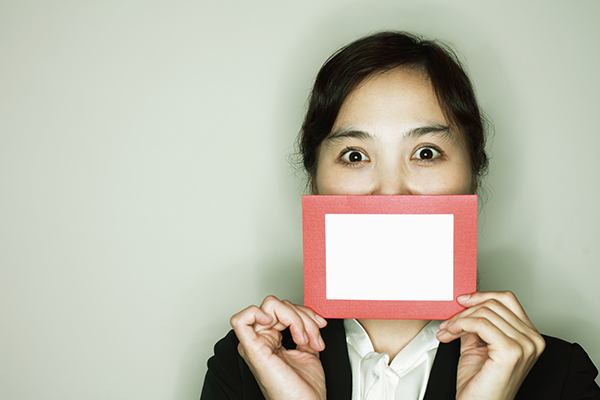 2. Consider a postcard. It's the cheapest format to produce and mail, and the recipient doesn't have to open an envelope to read the headline and view the offer. Households are considerably more likely to read - and less likely to discard - a direct-mail postcard compared to a letter-sized envelope, larger envelope, catalogue or circular. (In a U.S. study, nearly 56 percent of postcards were read by at least one member of the household.1)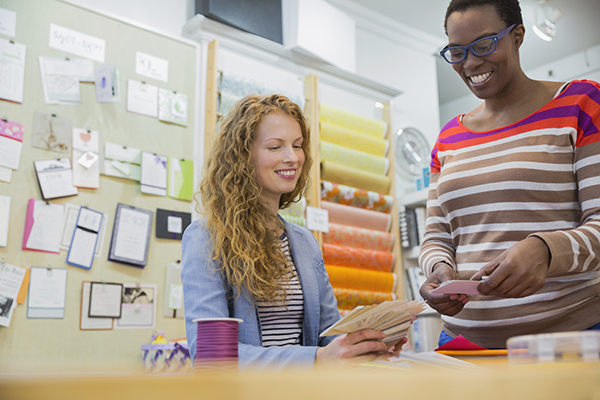 3. Try glossy, silky or heavy paper stock. It makes a mailer look and feel more substantial, and may be only marginally more expensive if your mailer is a postcard or a simple letter.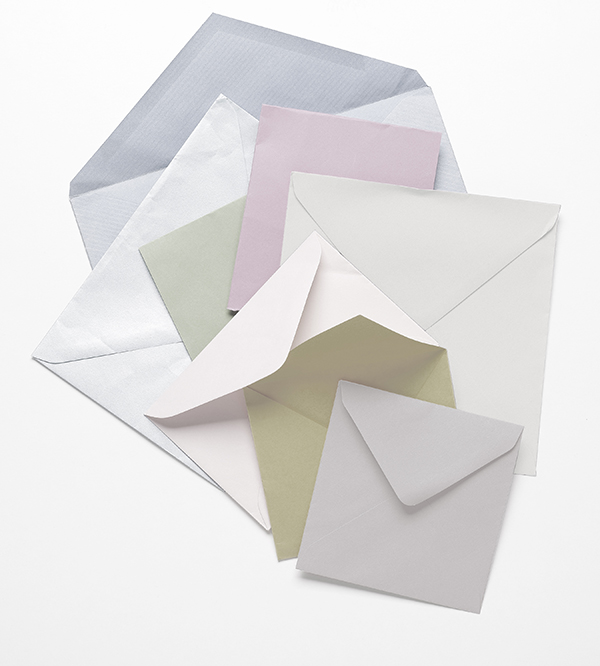 4. Incorporate colour. Colours can have a big impact on "brand personality," or the traits consumers associate with a brand, says Lauren Labrecque, a marketing scholar at Loyola University's Quinlan School of Business. Colours can also impact brand messaging: yellow evokes sincerity; blue represents intelligence and trust. Think about how colour can enhance your message, especially in the printing of your messages.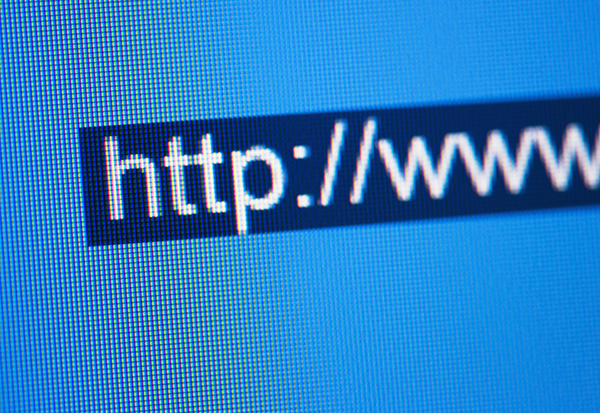 5. Play with PURLs. Personalised URLs (PURLs) can increase engagement rates up to 90 percent,2 says Ron Jacobs of the marketing firm Jacobs & Clevenger and co-author of Successful Direct Marketing Methods. Some marketing firms specialise in PURLs, which typically cost a few cents per personalised site, plus the cost of designing a landing page template. The cost tends to depend on volume.3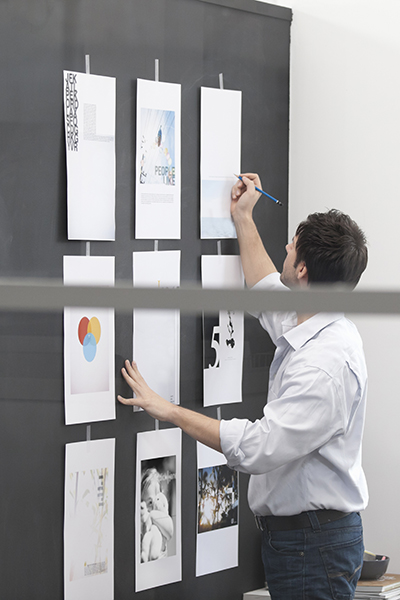 6. Test. Before splurging on an expensive mailer, test it against a less expensive one to see which one gets a better response rate, Jacobs says. "You can do three kinds of tests — for your mailing list, your offer or your 'creative,'" he says. "By keeping the list and offer constant and testing the design, you can see whether the more expensive option justifies the additional cost. Never assume that the more expensive design is better. The important questions are: is this easy to read? is it easy to respond? does it meet the goals of our campaign?"
© Pitney Bowes 2015. All rights reserved.
You may also like
Technology has enabled marketing professionals to personalise communications with customers, and consumers are expecting these one-to-one interactions.
Learn more
As a small business owner, the mountain of work you need to accomplish in a single day can be staggering. So it's easy to get caught up in the day-to-day battles and lose sight of marketing your business. The fact of the matter is robust marketing builds your business like few other activities.
Learn more