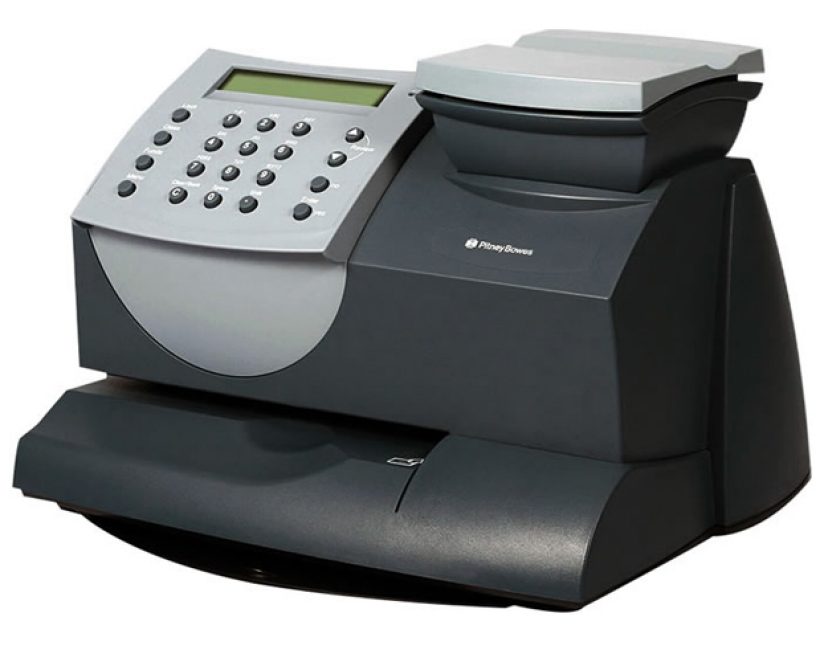 DM60 franking machine
Save money on postage. The Pitney Bowes DM60 small office franking machine is the ideal franking machine for any small office sending up to 20 letters or parcels per day.
Contact us
Sign up today and get*:
Free 30-day trial
Free £20 postage credit
Free unlimited envelope logo messages
Free starter pack
Free INVIEW® postage reporting
Access to the lowest postage prices with Mailmark™
No additional rate update charges
Get SendPro for free. The easy-to-use Online application that can save and simplify when sending parcels through Royal Mail.

Weigh
The built-in scale accurately weighs all of your mailings - from postcards to packages - so you get the right postage every time.

Print
Print accurate postage for most classes of mail directly on envelopes or labels and refill postage digitally in seconds.

Mail
Print most classes of mail including Registered and Special Delivery and give your mail a polished look with a franking indicia.

Save
Enjoy anytime access to all Royal Mail franking discounts - including Mailmark - not available at post offices.
The ideal solution for small business
Our clients are the centre of Pitney Bowes.
We are proud to be trusted by these leading companies…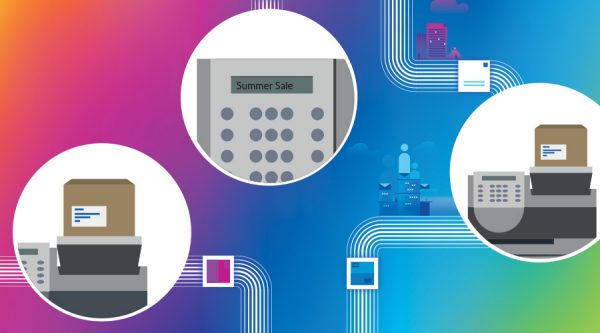 How Does a Franking Machine Work
This simple infographic depicts how simple it is to use - from weighing your letters/parcels to popping them into your post box.
Learn More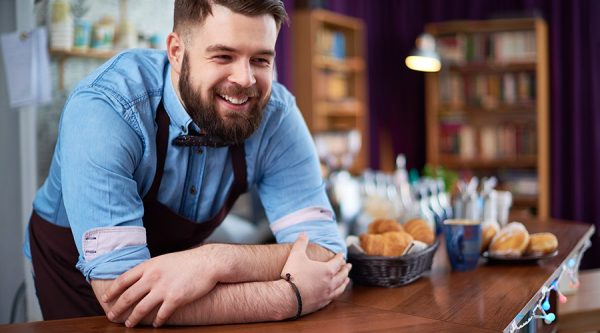 Frank your mail and save more.
Take a look at our savings guide to see how much Mailmark franking machine users save compared to stamps.
Savings guide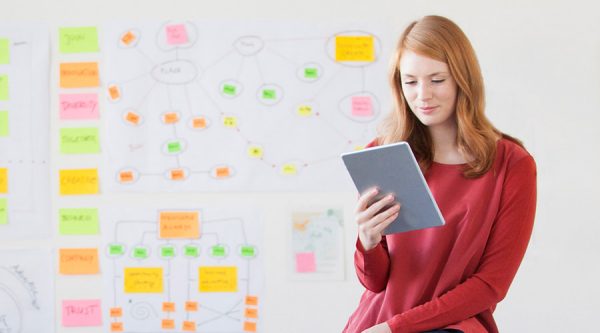 Why a franking machine?
Your simple guide to franking to answer when is franking right for your business?
Learn more
Frequently Asked Questions
Q - What happens if I want to cancel?
A - If you are not completely satisfied, simply let us know within the trial period. We'll pick the equipment up at our cost, terminate the agreement and refund any additional unused postage (excluding any free postage credit). 
Q - When will I start paying for the machine?
A - Your monthly payments will start approximately (but not before) 30 days after you take receipt of the equipment. 
Q - Are there any hidden charges?
A - No. As long as you continue to pay the monthly rental amount by direct debit there are no additional charges other than your postage and consumables. If you order your DM60 franking machine online you won't pay any postage refill fees either, saving you even more.
Q - I have Recorded/Special Delivery mail. Do I have to take this to the Post Office?
A - Yes. You will have to hand these over to the counter staff at your local Post Office as they have to log receipt of the item/s for you.    
Q - How does an online PurchasePower account work?
A - An online PurchasePower account allows you to put the monthly machine rental, postage that you download and any consumable you order from us on a single monthly bill. That bill is payable in arrears by direct debit. No need for petty cash reimbursements for stamps. A SMART franking machine, like the DM60, also allows you to reclaim your VAT - essential if your company uses Royal Mail VATable products.
 
Q – How do I post franked mail?
A - You can post franked mail in your nearest post box by using Pitney Bowes metered mail envelopes, which can be used to post up to 30 items of mail per day. Franked mail can also be handed in at your local Post Office or posted in a franked mailbox.
 
Q - Can I frank Parcels?
A - Yes. The DM60 small office franking machine will print directly onto envelopes or you can print onto franking labels available from Pitney Bowes direct. Simply print the label and stick onto your parcel or packet.


What payment options are available to me?
Send now, pay later with Purchase Power
Purchase Power is a line of credit providing a convenient way to consolidate your mailing and shipping costs on one account. Paid monthly by direct debit.
Pre-pay Balance Account 
Pre-pay your postage usage. You will agree a deposit balance, which reflects your typical monthly postage amount. This will be kept in your account at all times.
Resources
* Offer good for new business customers only.
** In order to be able to use SendPro you must have a valid Royal Mail franking machine licence.
*** Savings versus Royal Mail Stamps. Savings do not include equipment running costs or consumables.
*** Free solution is for one licensed users only.
**** Example is based on second class postage costs as of 4th April 2022. Assumes a daily postage of 7 letters for 249.6 days of the year. Savings do not include equipment and running cost.