Adoption & Education
Quantify and improve mailing operational performance.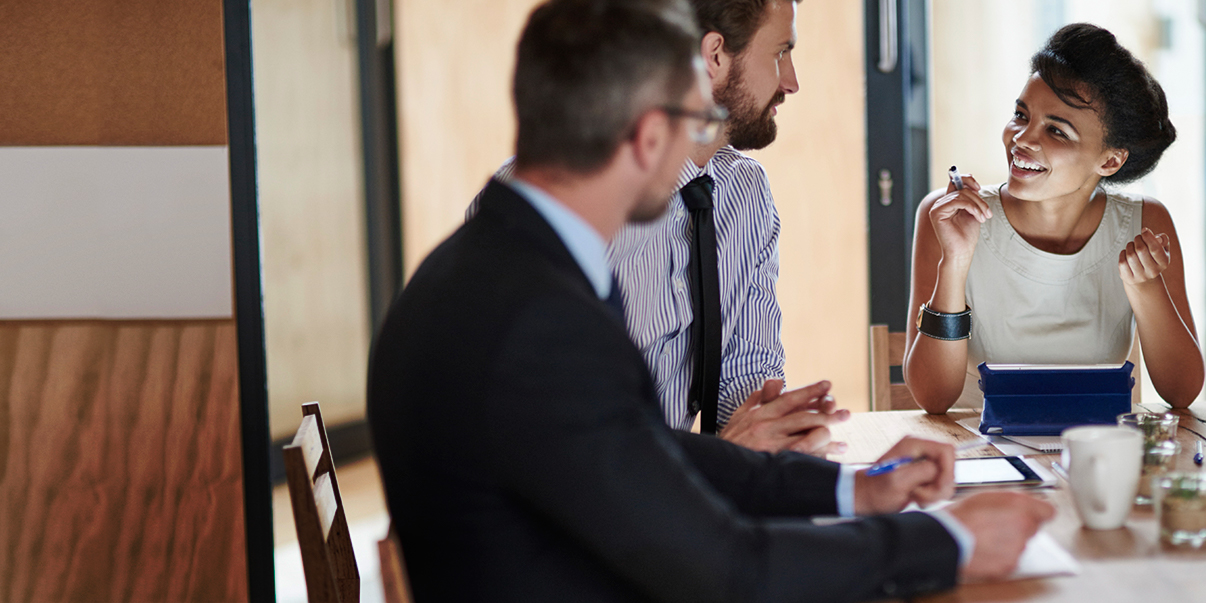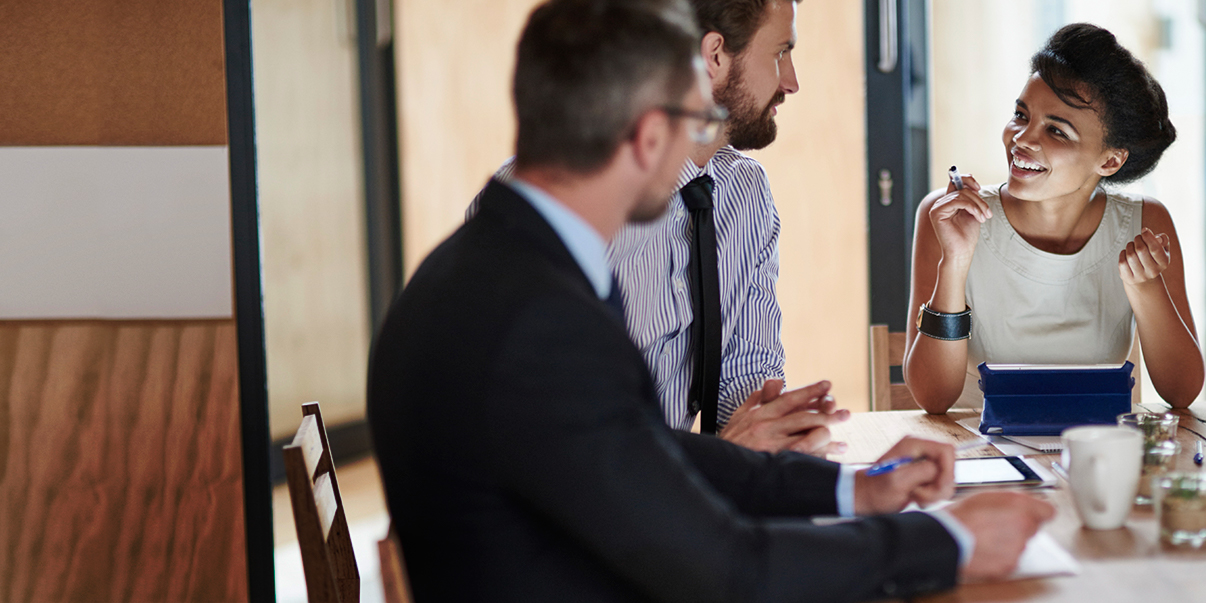 Our experts can analyse and improve your operational performance.

Accelerate time to results.
Design and implement an operational plan to improve productivity, quality, cost and performance.

Improve productivity.
Manage and monitor technology, people and processes to continuously improve performance across your complex workflow.

Optimise performance.
Analyse your end-to-end workflow to identify gaps and other areas of opportunity for greater optimisation.

Drive business outcomes.
Use Clarity™ and DirectView™ solutions to create data-driven actions that deliver superior results.