Business Development
Make more informed decisions.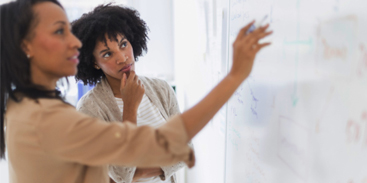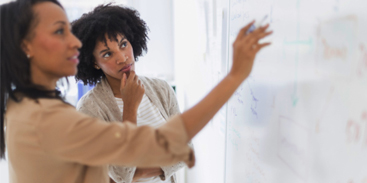 Enhance your competitive advantage with Business Development services from Pitney Bowes.

Drive business outcomes.
Assess and compare your operations to industry benchmarks and best practices. Leverage innovative tools, data and analytics to achieve business goals.

Expand your advantage.
Identify gaps and target areas for improvement. Create a strategy and technology transformation plan that distinguishes you from the competition and delivers greater client value.

Develop targeted goals.
Align technology, people and process to match business requirements. Develop a long-term operational strategy focused on boosting and reducing pain-points.