Consulting Services
Boost productivity and client value for your print and mail operations.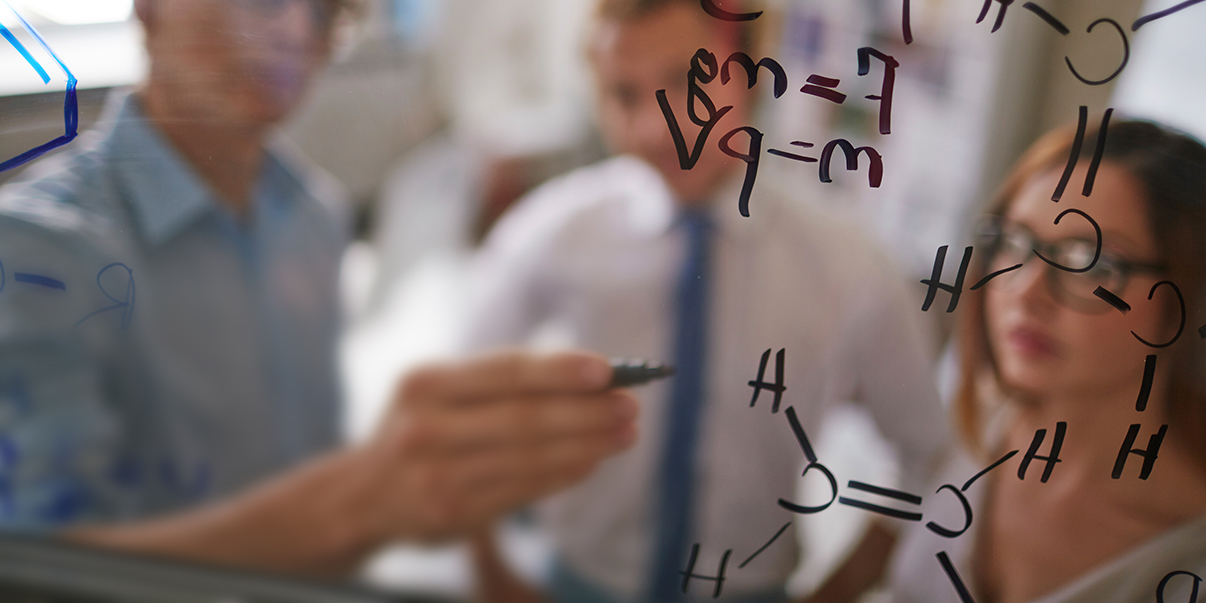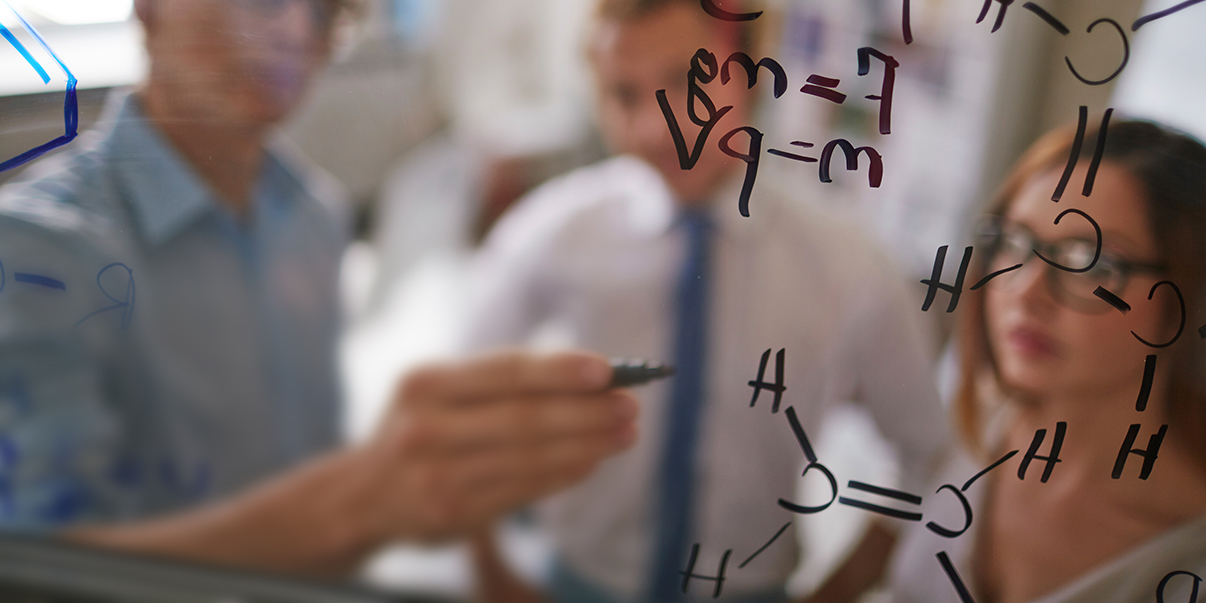 Our team of experts can help you implement best practices that enhance outcomes and accelerate success.

Achieve operational efficiency.
Rely on our experts to assess, recommend and implement solutions to reach and sustain operational excellence.

Boost productivity.
Improve productivity and business performance using data, analytics and proven methodologies. Analyse key business issues to develop an outcome that addresses costs, quality, risk and compliance.

Sustain a competitive advantage.
Identify opportunities and disruptive value propositions that are unique to your mail operation or organisation.