Implementation Support
Expedite your time-to-value and ROI.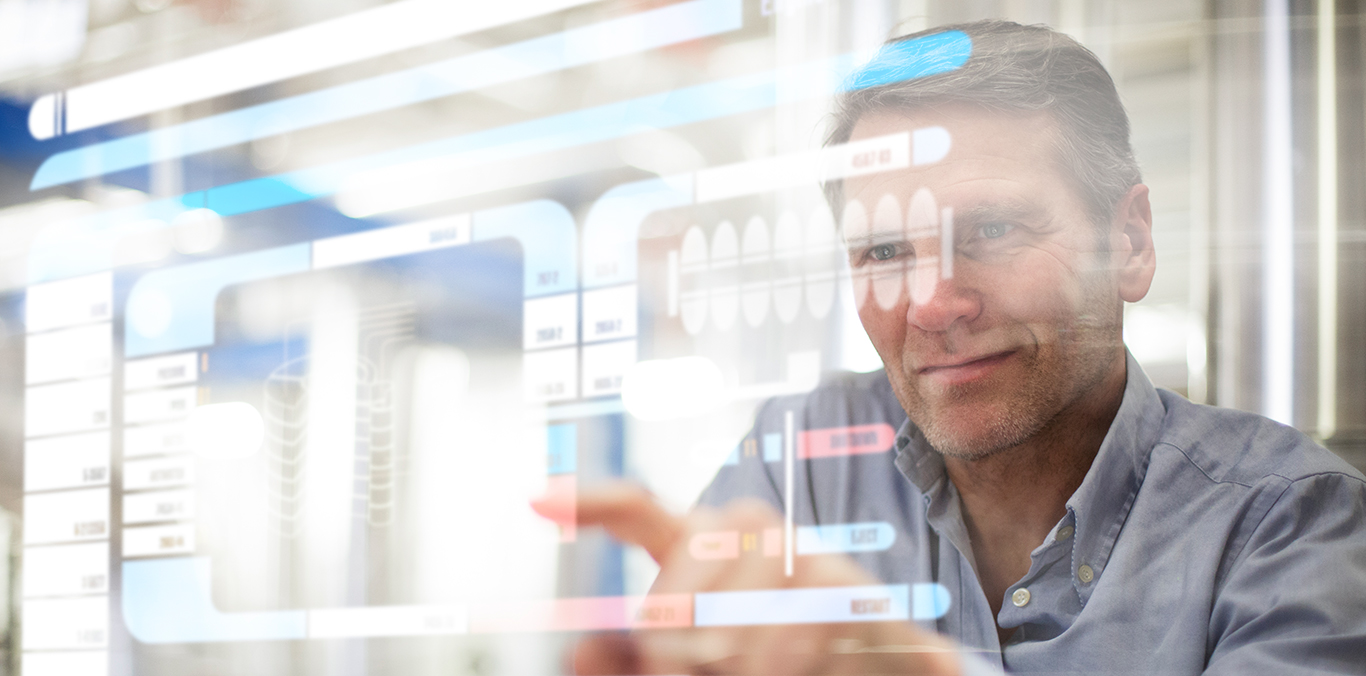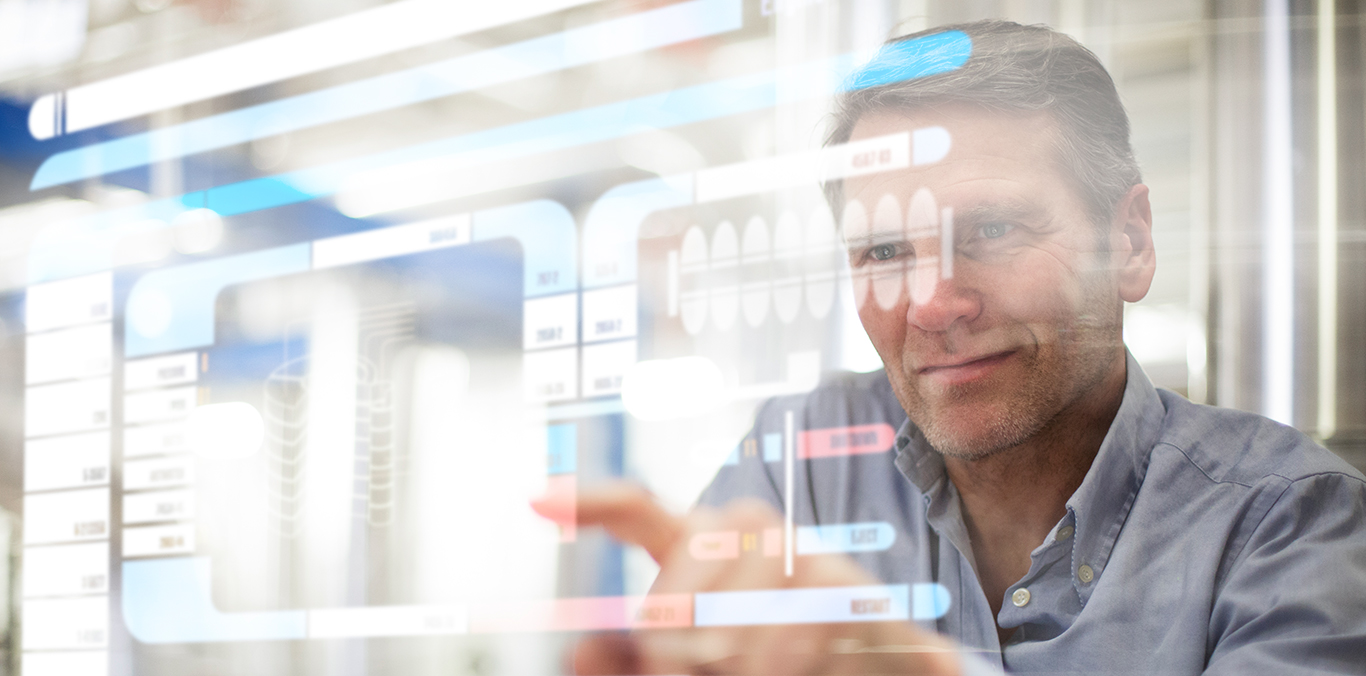 Our team of experts can help you implement best practices to enhance outcomes and accelerate success.

Realise a faster ROI.
Rely on our experts to help create and deploy a project plan that manages risk, streamlines implementation and optimises performance for a faster ROI.

Sustain continuous improvement.
Develop key performance metrics and dashboards to help measure results and sustain long term operational excellence.

Minimise risk and ensure quality.
Leverage specialised expertise to accelerate time to production while ensuring quality throughout the transformation process.

Reduce project costs.
Achieve business results for the lowest possible cost by sychronising your operation and value chain with higher levels of operational performance.