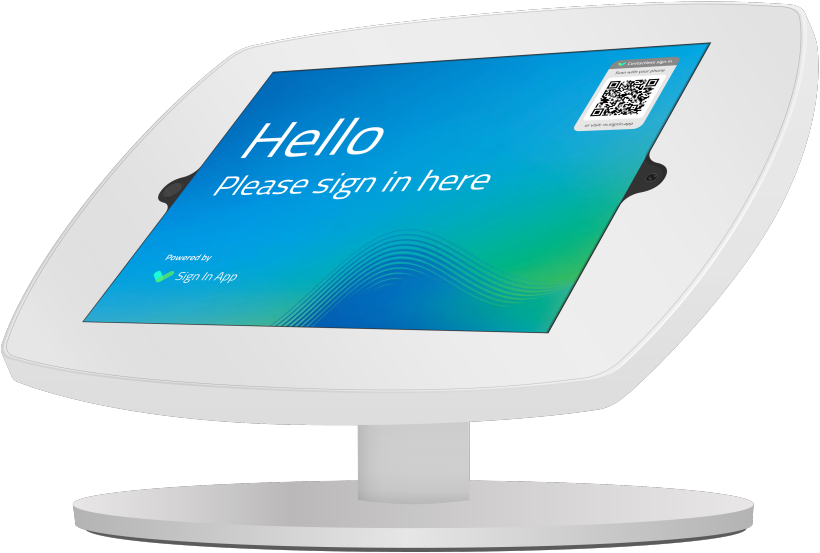 Visitor management system
Managing the flow of people through your business and ensuring preventive measures are in place is no easy task. Pitney Bowes has partnered with Sign in App® to provide you with the tools to help safely manage the movement of visitors and employees around your business - from verifying visitor entry through to delivering health and safety, wellness and compliance guidelines. 
Flexible finance options are available.

Start your free trial
Unlimited number of staff, portal users, sign-ins, devices.
UK-based training, onboarding and support for all staff members. 
Free engineer installation.*
Access to an optional add-on, Spaces – a smart and flexible desk and meeting room booking solution.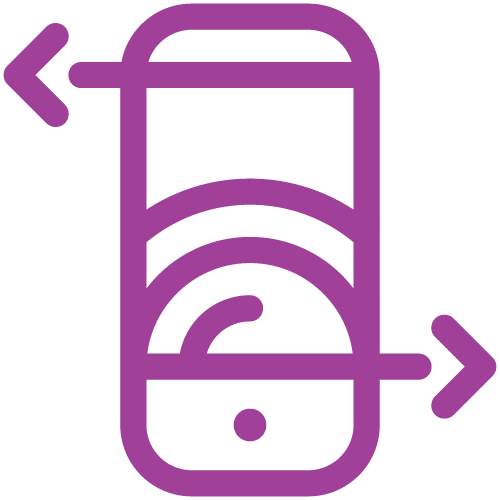 Zero-touch sign-in via any mobile device using QR codes.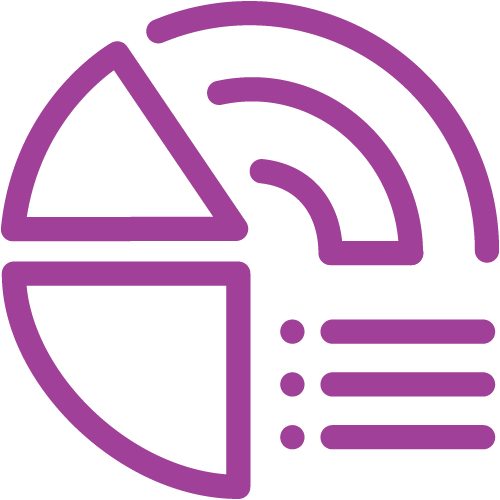 Add custom data fields such as health questions and tailor them to each visitor.

Easily record the movement of people across multiple sites and be GDPR compliant.

Simple integration with your existing systems and optional SIMS integration for schools.
Zero-touch | painless administration | GDPR compliant
Our clients are the centre of Pitney Bowes.
We are proud to be trusted by these leading companies…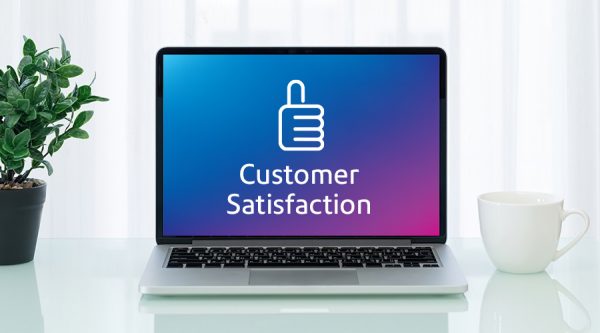 What our customers are saying…
'The Sign In App helps us with knowing who is in the building at all times. It's neat compact and very easy to use. It enables us to pull reports very easily if needed straight from a web browser. The ability to hold sign in data (so no) paperwork is great, as the environment is an important thing to protect.'
- Sweettree Home Care Services Ltd
Other features and benefits
Packages
Free
15 days
Unlimited
Email - included
SMS 6p per message
£24.95 per month*
12, 36 or 60 months
1 per subscription
Email - included
SMS 6p per message
£59.95 per month*
12, 36 or 60 months
Unlimited sites supported
Email - included
SMS 6p per message
*Prices based on a 36 month contract.
**Available at additional cost.
*Free installation for 36+ month plans, this is also available for shorter plans upon request at an additional cost.